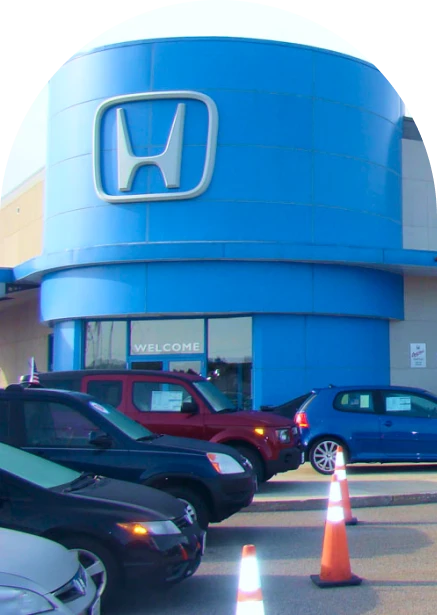 Searching for a reliable, professional painting company for your automotive dealership?
Since 1997, the finest automobile dealerships and service centers have counted on Arch to provide flawless painting and application of specialized industrial coatings, such as epoxy floor coatings. These particular surface finishes are necessary not just for durability but also for bright beauty in the showroom and resistance to oil and other contaminants in the service area. We offer a full range of finishes with varied levels of gloss, as well as materials we can add in for a custom appearance (for example, a metallic effect).
We have been the go-to painting contractor for some of the largest car dealerships nationwide, including Commonwealth Motors and Woburn Toyota.