See what past and current commercial customers have to say about their experience with Arch Painting…
Arch painting was very helpful in determining the right process to use in order to prepare the wall for the new mural, they were extremely responsive and pleasant to work with. Professional, timely work in a public park environment.
– Rose Kennedy Greenway Team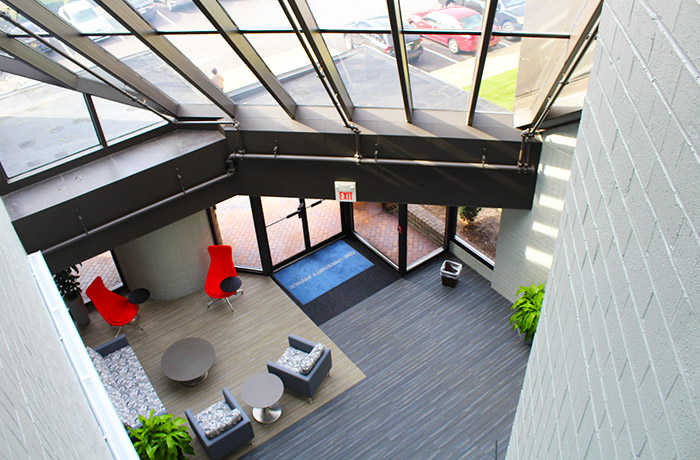 Working with you was very easy and I appreciate the quick turn around on the work and the consistent communication as it relates to scheduling and weather related delays. I can assure you that when any painting jobs arise in the future, we will definitely give you a call.
— Nikki McKoon, Manager of Administrative Operations, Mass Audubon
We would like to thank Arch Painting for the painting works you recently completed. Rafael did a great job painting/refinishing the staircase wall and providing touchups in the dining hall and basement. The existing dry wall was spalling from water damage. The spalling material was removed and the wall was fan dried. Mud was applied to fill the voids and a coat of close matching paint was applied to the smooth surface on the wall and parts of the ceiling. We are happy with the work.
— Mark Dohle, Project Manager, MIT
We just wanted to send a note to thank Arch for the fantastic job done on our office. Also, we wanted to say that Pat truly went above and beyond in helping us get the project settled.
-Siri, Jared, and Team Upstatement
I just wanted to send you a note to let you know your painters did a fantastic job. The rooms look great, they were fast, efficient, quiet and very tidy. We are very pleased indeed. Thank you so much.
-Geriann Young, PartyLite
Joe, the owner of Arch Painting, approached the Woburn Council of Social Concern with an offer to paint two of our classrooms because he was looking for a project in which he could give back to the community. This was an opportunity that we could not pass up. The crew (Jamie & sons) arrived at the scheduled time on Dec. 28th and began to prep the classroom walls which were in terrible condition. They worked nonstop Monday and all day Tuesday, and the transformation is unbelievable. They also covered one wall with "Idea Paint" which allows the children to write on the walls with dry erase markers. Everyone was friendly, professional and we commend them for a job beautifully done. Thank you to Arch Painting, and the crew who made our dreams come true.
— Barbara Tumbarello, Council of Social Concern
All of the team was polite, careful, and clearly interested in pleasing the customer. The work truly is superb – some of the best I have ever seen. It really is an extraordinary company.
— Nanci K., Member, First Church of Christ the Scientist, Sharon, MA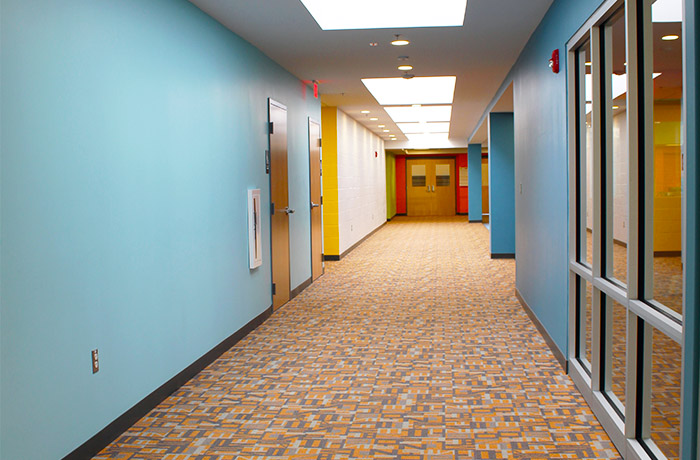 Thank you for sending such a great crew of guys. They did an awesome job, were nice to work with and cleaned up! I am looking forward to them returning next Tuesday for the 2nd part of our project.
— Doreen Lang, General Manager, Hometown America
As a Realtor, issues with paint frequently come up during inspection and after some appraisals. The Arch Painting team is always quick to respond and is able to accommodate my clients needs and timeframes. It is great knowing I can rely on Arch Painting as a part of my team!
– Matthew Quinlan, Realtor, Classified Realty Group