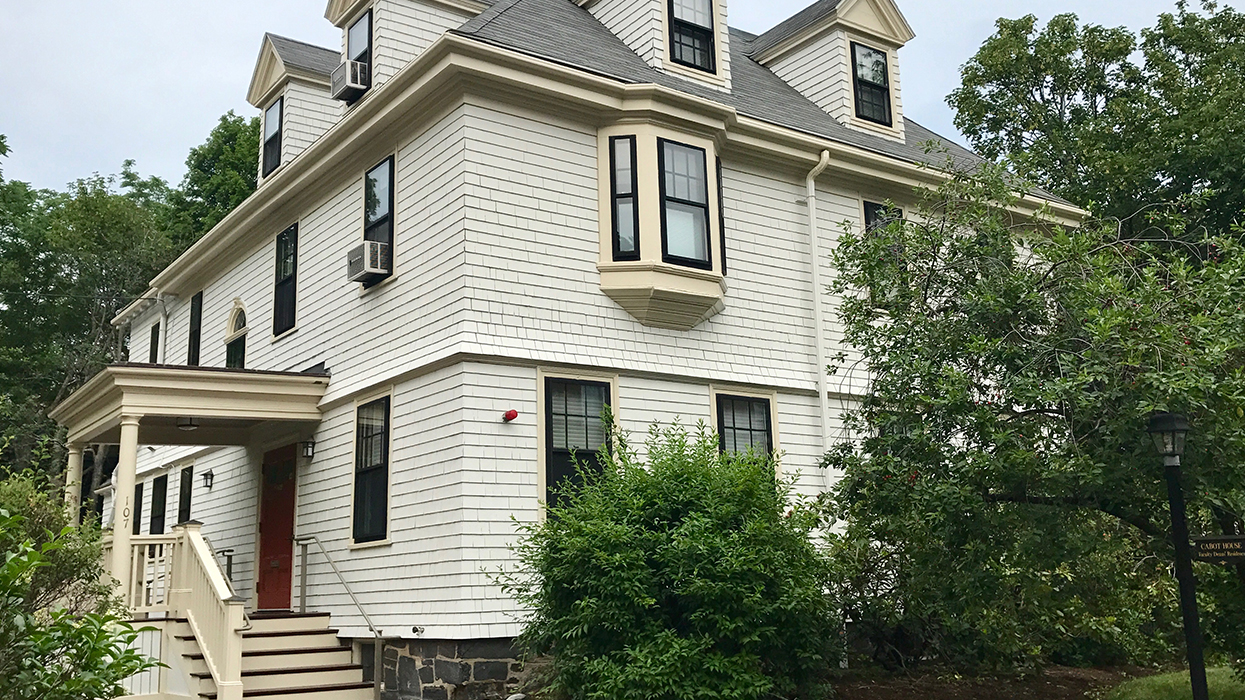 Looking for a house painter for your Warwick, RI home?
For the last twenty years, Arch Painting has provided premier painting services to homeowners throughout New England.
Whether you want to refresh the interior or exterior of your home, our goal is to provide the highest quality craftsmanship and customer service. This means when you choose Arch for your residential painting needs, you'll get a lot more than just a fresh coat of paint – you get a company that truly cares about your complete satisfaction. That's why we don't require payment until the job is complete for all jobs under $10,000.
Our locally-based project managers are true paint professionals.  Their expertise will ensure selection of the right products and applications for your home—and our highly skilled house painters will leave you with a superior finished result that's warrantied for 2 full years.
Not only will we deliver excellent craftsmanship and customer service, but we promise to be respectful of your time, courteous to your family, and honorable with all of the house painting services we provide.
When you hire a contractor, the concern is who is going to come to your house; college kids, hacks paid under the table, or professionals. Arch painting sent out 100% professionals. We would highly recommend them to anyone looking to hire a painting contractor.
—Matthew K.
Your home deserves the best, so hire a house painter you know you can trust.
Call today or click here for your free estimate.