Who we are
We provide unparalleled painting services that transform spaces from ordinary to extraordinary. Our attention to detail, mastery of technique, and uncompromising commitment to quality is at the heart of every job we take and partnership we serve.
Meet Our Team
Come join our team of office and support staff and see firsthand why we are the best at what we do.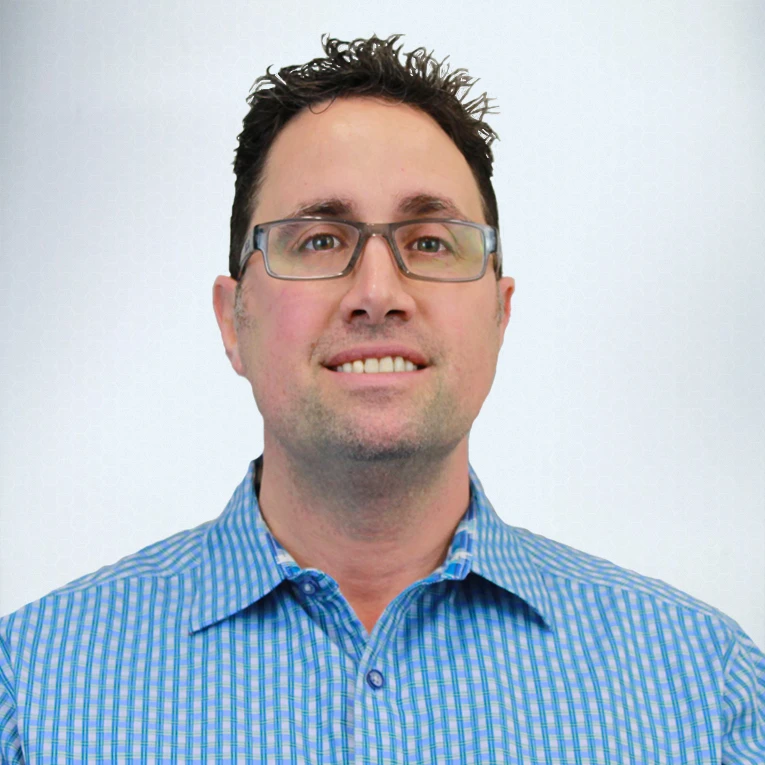 Joe Giacalone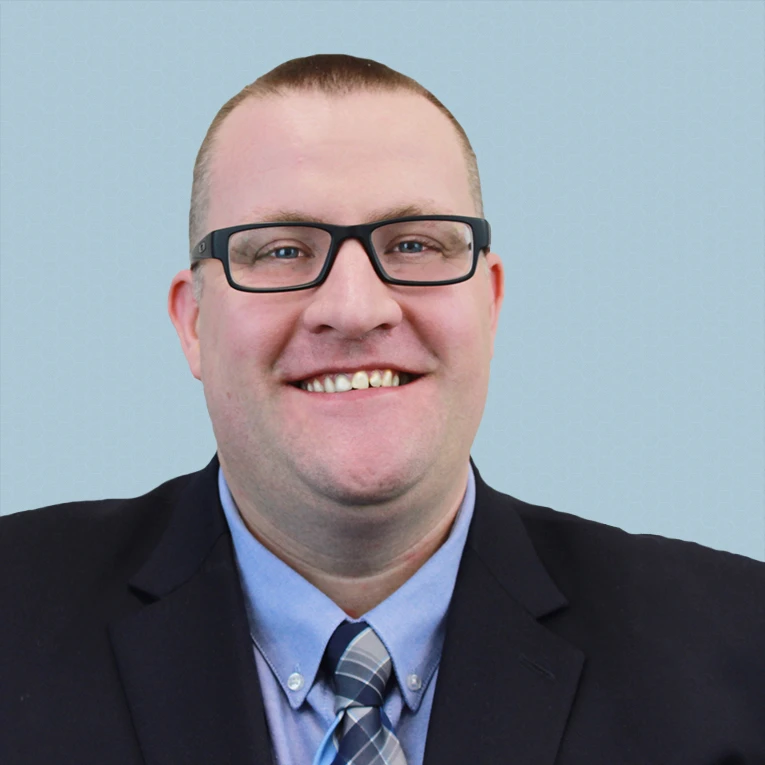 Rich Kilgannon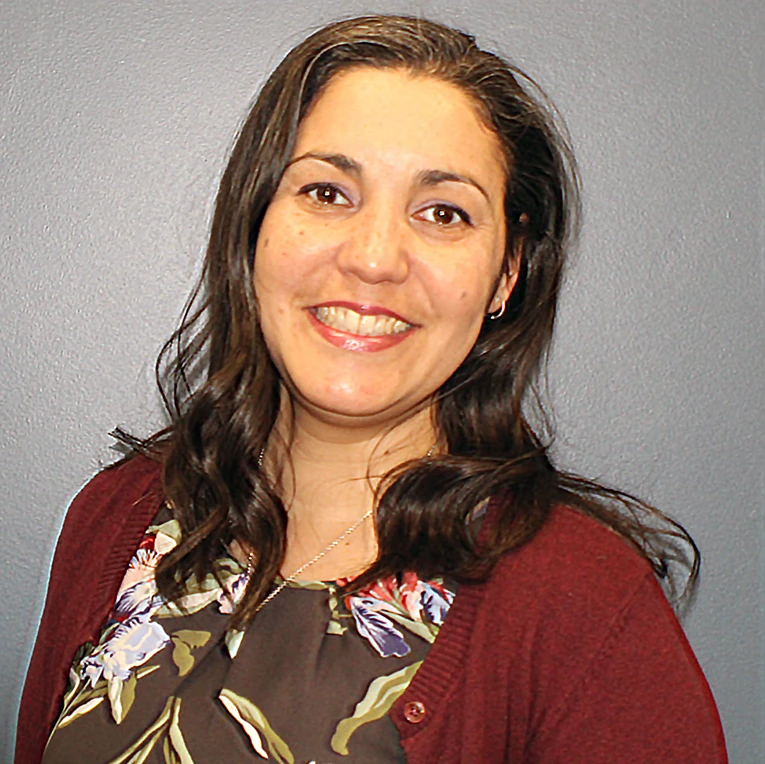 Maria Lopez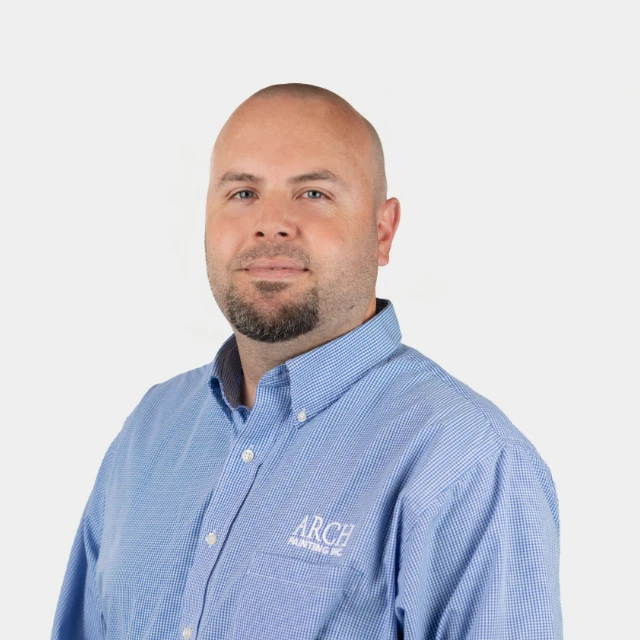 Jason Card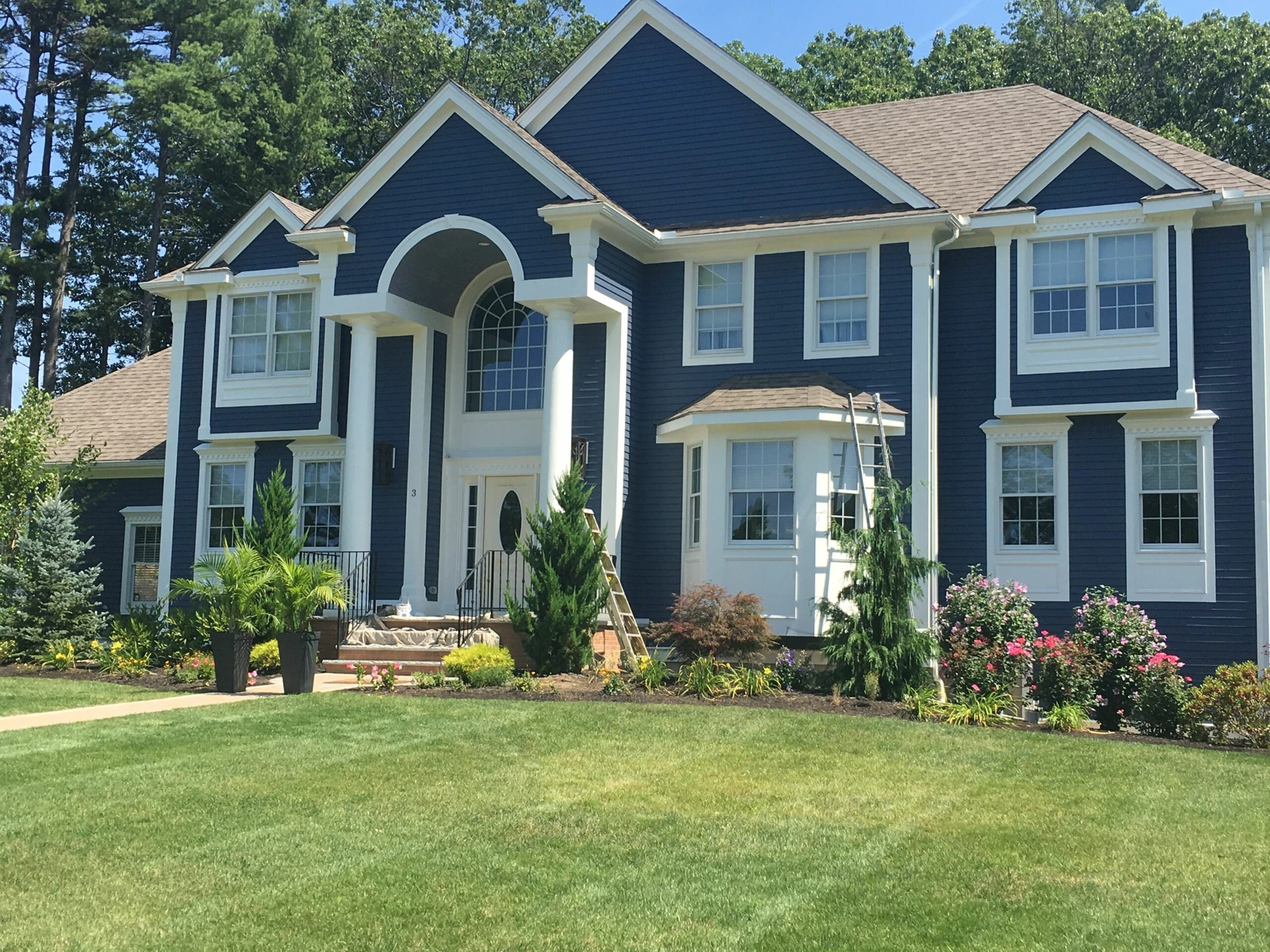 Lead-Safe Certified For Your Peace Of Mind
Arch Painting is dedicated to keeping our clients and workers safe
We are proud to be a Certified Lead-Safe Firm by the Environmental Protection Agency (EPA). The Lead-Safe Certified Firm Logo identifies Arch Painting as certified under the Renovation, Repair, and Painting (RRP) Rule. Additionally, we are a licensed Massachusetts Lead-Safe Renovation Contractor.
This means we take every precaution when dealing with products or environments that may contain lead, and ensure that our crews, our clients, and the environment are all safe and protected. We have years of experience dealing with all types of lead paint, and know how to properly handle materials and equipment.
Insurance Coverage for Peace of Mind
Our insurance coverage is all-encompassing and includes liability, Worker's Compensation, and a $5,000,000 umbrella insurance policy. If you would like to view our insurance certificates, we will happily provide them upon request.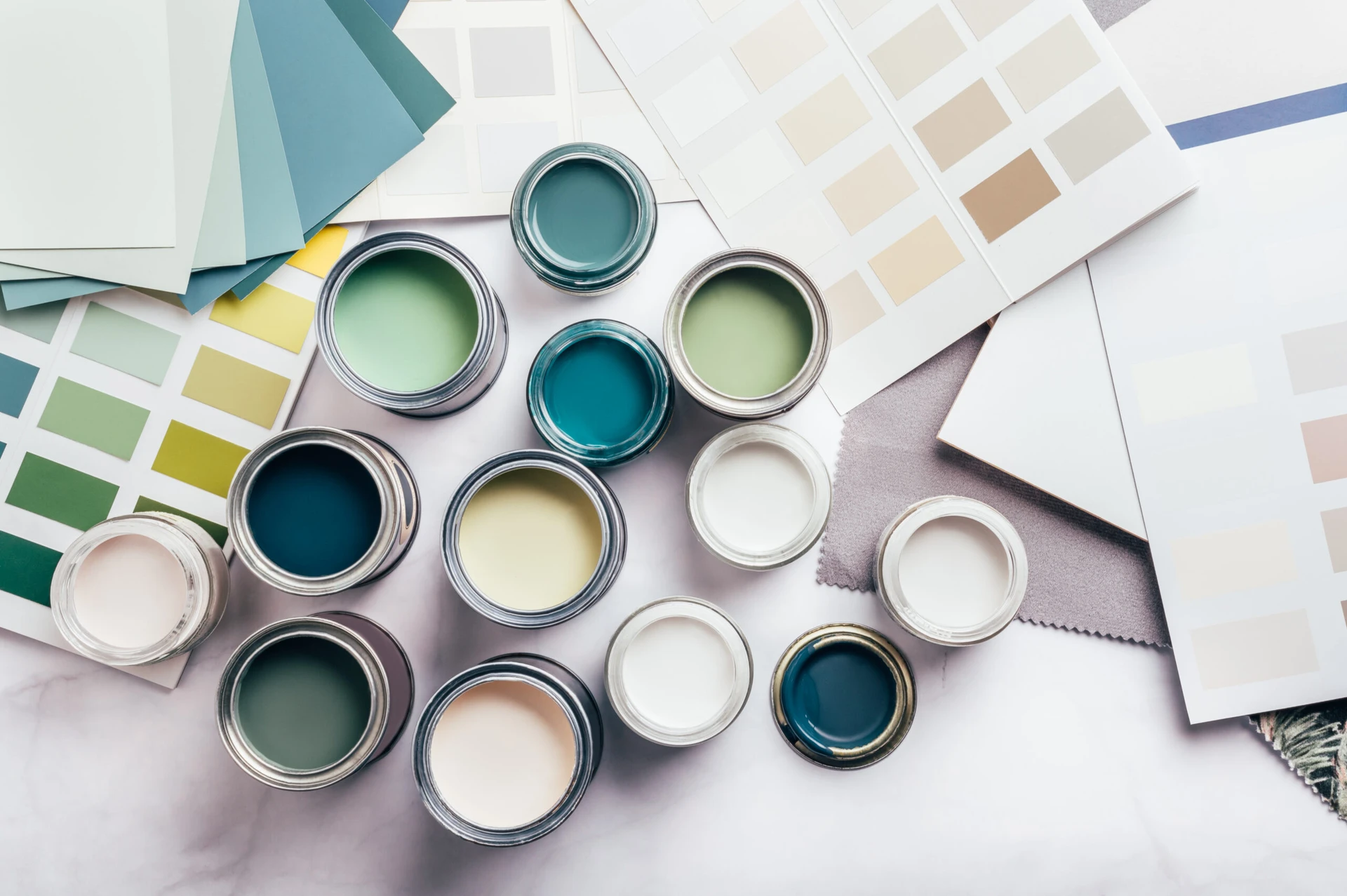 Trusted by the most respected businesses nationwide