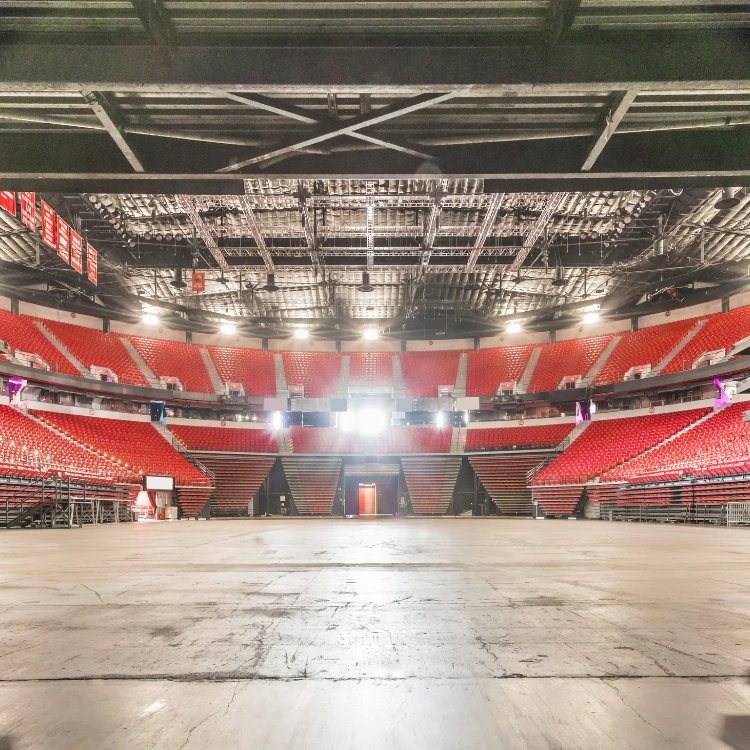 Your Complete Satisfaction Is Our Goal
We at Arch Painting understand that the reason you hire a contractor is to make your life easier. Entrusting your project to the appropriate reputable professionals can take a load off your mind and keep progress on schedule. It's crucial to choose a company that makes your life easier by handling every detail of your job with expert precision. That way you can focus on other responsibilities with complete peace of mind. From the point of scheduling right on through job completion, you'll get the utmost professionalism from our staff, along with our unmatched interior painting services that are tailored to your specific needs.
Residential Painting Services
Our residential painting services extend throughout the entire country, catering to homes of all sizes and styles. With a team of skilled painters and a dedication to excellence, we bring vibrant and enduring transformations to your residential spaces. Enjoy the convenience of a nationwide network of painting experts at your service.
Benefits of Residential Painting
Investing in residential painting can provide numerous benefits to your home, including:
Insurance Coverage for Peace of Mind
Our insurance coverage is all-encompassing and includes liability, Worker's Compensation, and a $5,000,000 umbrella insurance policy. If you would like to view our insurance certificates, we will happily provide them upon request.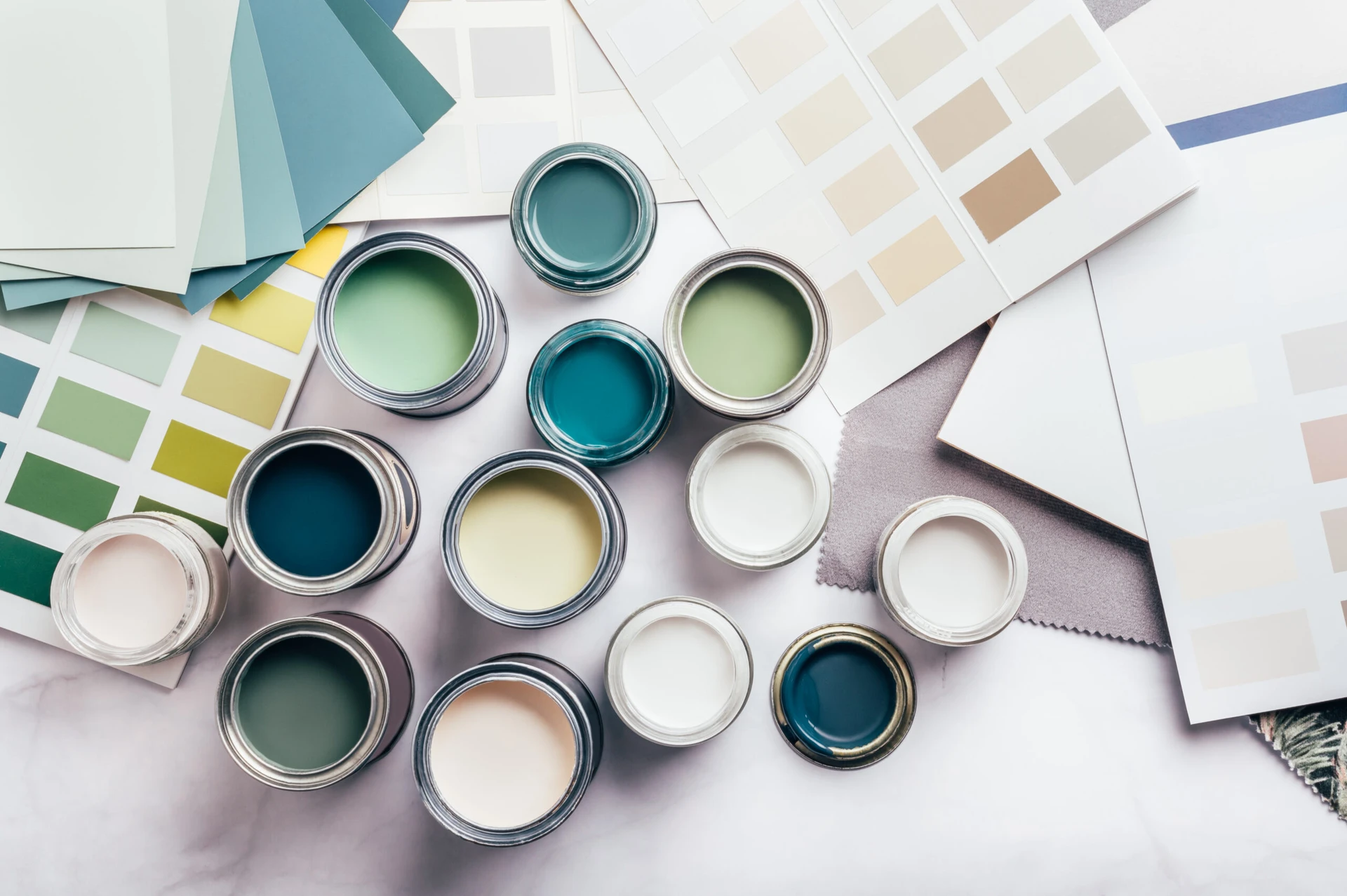 Trusted by families and the most respected businesses nationwide