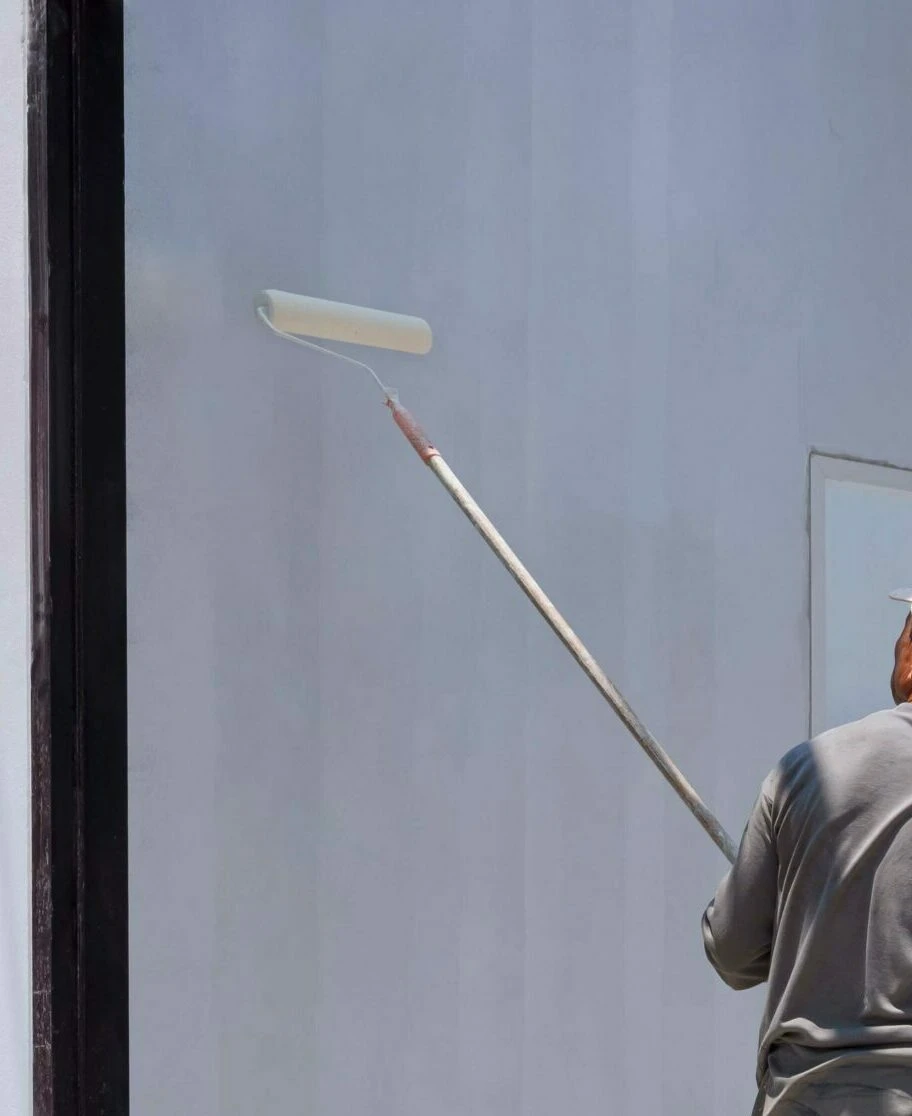 Commercial Painting Services
Since our establishment in 1997, we have grown into a reputable commercial painting contractor, proudly serving clients across the nation. While our headquarters are situated in Woburn, MA, our professional painting services have expanded far beyond, reaching numerous institutions, commercial properties, and facilities throughout the country. Recognizing the pivotal role a polished and professional appearance plays in the business realm, we understand that commercial painting is not merely a task but an opportunity to make a lasting impression.
At our core, we prioritize quality and expertise, ensuring that every project, regardless of its geographical location, receives the meticulous attention it deserves. By choosing our services, you're not just investing in a coat of paint; you're opting for a comprehensive solution that goes beyond borders, leaving a mark of excellence on your commercial property.