Residential Exterior Painting Services
At Arch Painting, our Residential Painting team takes pride in our role as the bridge between homeowners and their dream homes. We're not just painters; we're partners in making your vision come to life. We've streamlined the process to make it easy for you. With a keen eye for colors, textures, and design, we create unique havens that reflect your individuality and aspirations. We're dedicated to forging a lasting connection between you and the home you love.
Request a Free Consultation
Arch Painting is your trusted partner in professional house painting.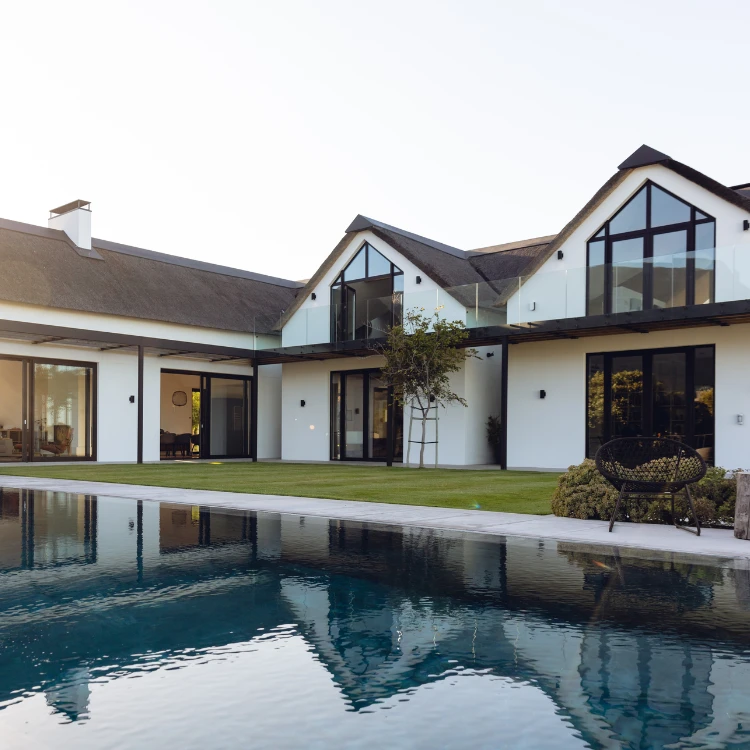 Residential Exterior Painting
Arch Painting's Residential Exterior Painting team is a renowned force in professional residential painting services across New England. Comprised of skilled painters, we're dedicated to exceeding your expectations. With precision and artistry, we transform homes into captivating and functional spaces. We're here to bring your residential vision to life.