Commercial Painting
For 26 years, Arch Painting has overcome our customers' commercial painting challenges while surpassing their every expectation. Our business is about more than ensuring your satisfaction at the end of your project – it's about making your life easier throughout its duration. Whether you have a small office building or expansive manufacturing center, you can trust us to provide you with an exceptional finished result and service experience.
Commercial painting is an essential aspect of maintaining the professional appearance of any business. A well-executed paint job can create a lasting impression on clients and customers while also enhancing the overall appeal of the workspace.
Commercial Painting Services
Our commercial painting services span across the entire country, catering to businesses of all sizes and industries. With a team of skilled painters and a commitment to excellence, we bring vibrant and lasting transformations to your commercial spaces. Experience a nationwide network of painting experts at your service.
Benefits of Commercial Painting
Investing in commercial painting can provide numerous benefits to your business, including:
Complete Insurance Coverage for Peace of Mind
Our insurance coverage is all-encompassing and includes liability, Worker's Compensation, and a $5,000,000 umbrella insurance policy. If you would like to view our insurance certificates, we will happily provide them upon request.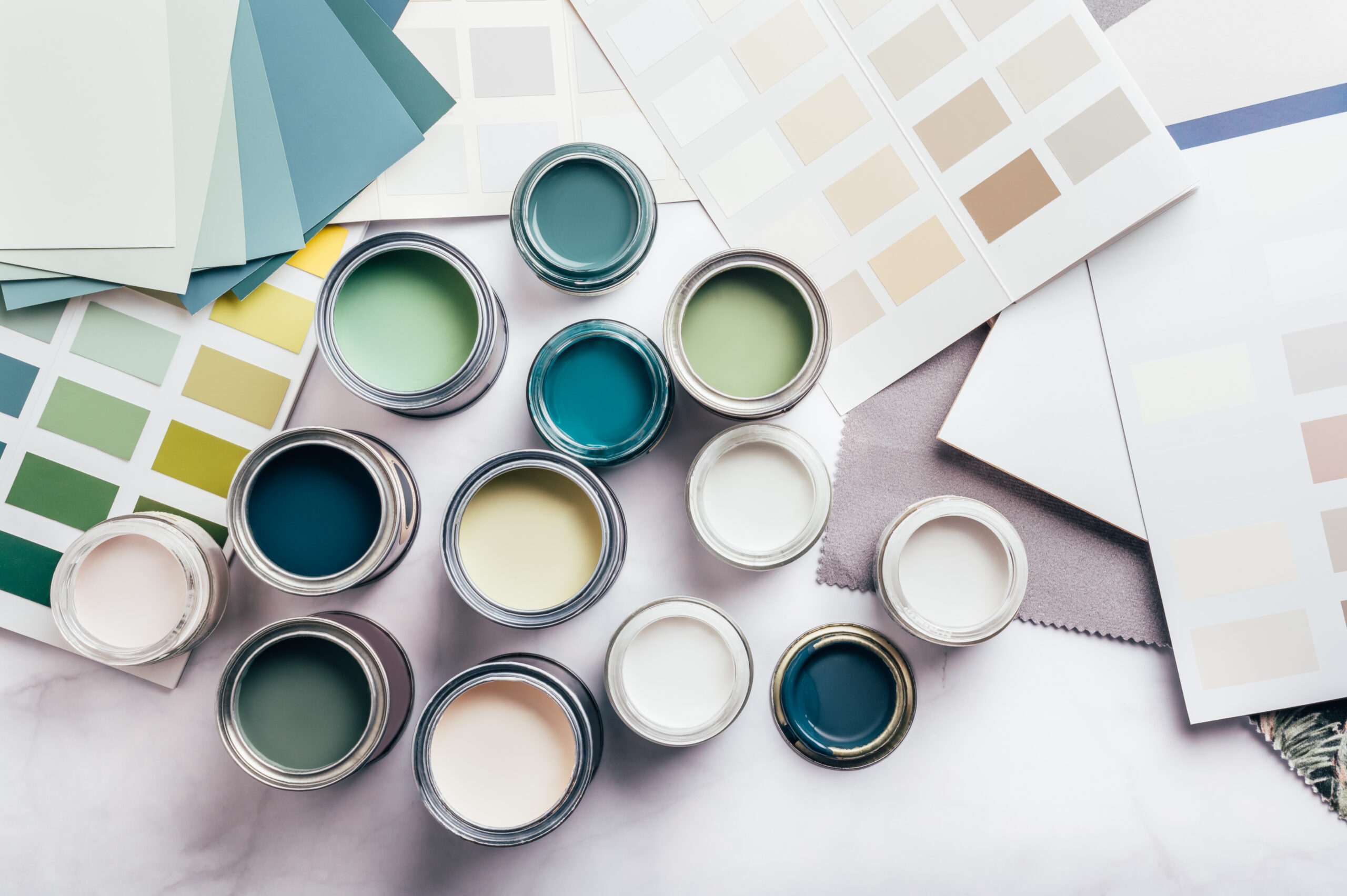 Trusted by the most respected businesses nationwide