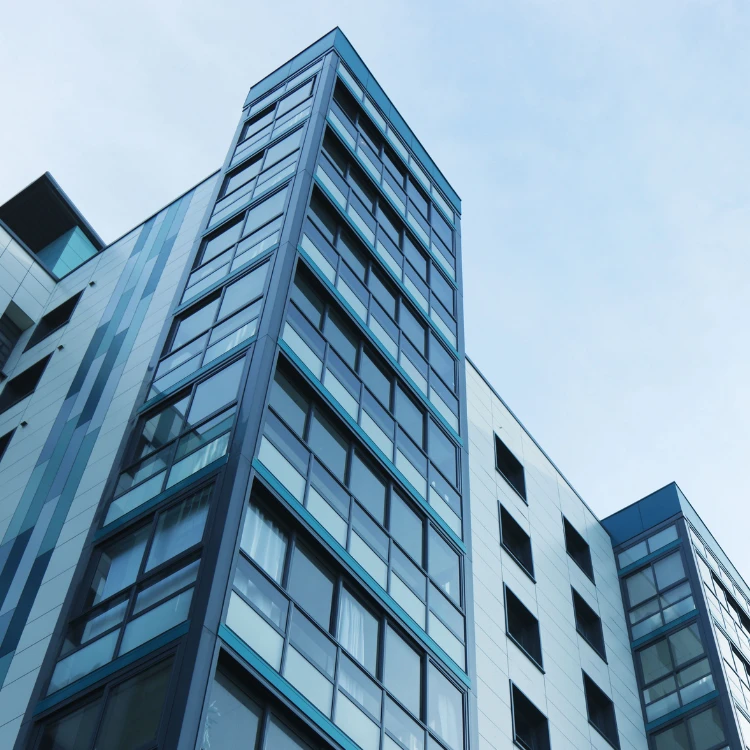 Affordable, Experienced Office Building Painting Contractor
As one of the nation's highly regarded commercial and industrial painting contractors, Arch Painting takes pride in its collaboration with property owners, property managers, and tenants to enhance both interior and exterior finishes for some of the most prestigious office buildings and business parks across the country.
With Arch Painting, you can expect a seamless and hassle-free experience, exceptional craftsmanship, and cost-effective solutions tailored to your office building's unique needs. Our commitment to excellence has earned us a reputation as a trusted partner in enhancing the aesthetics and durability of office buildings nationwide.
National Transformations: Office Buildings We've Enhanced
We have painted office buildings across the nation for companies such as:
iRobot
Cushman & Wakefield
Triad Advertising
Jones Lang LaSalle
Northland Investments