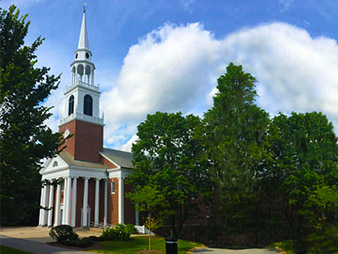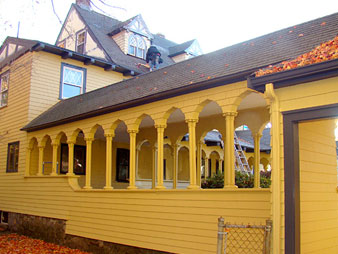 The Best Painting Contractor for Churches and Synagogues Nationwide
We work very carefully around the scheduled religious services to ensure that there's no disruption of any kind – and that goes for large projects as well as small. We understand that this means working around tight deadlines, and we are most prepared to do that. Our crew members are experienced professionals who you can count on not only to complete their work to the highest degree of quality, but also to fully respect your church, temple, or synagogue and every person they encounter there. With more than two decades as one of New England's top painting services, we have everything it takes for the ultimate job well done: experience, expertise, quality materials, and affordability.
Houses of Worship We've Served
We have proudly worked with many houses of worship in Massachusetts and beyond, including:
Annunciation Greek Orthodox Cathedral of New England
Armenian Memorial Church
Ascension Memorial Church
Boston Chinese Evangelical Church
Christian Science Church
First Church of Christ Scientist
Emmanuel Episcopal Church
Faith Lutheran Church
Faith Lutheran Church Andover
First Baptist Church
First Church of Christ – Bedford
First Congregational Church
First Holiness Church
First Parish Church
First Parish Church United of Westford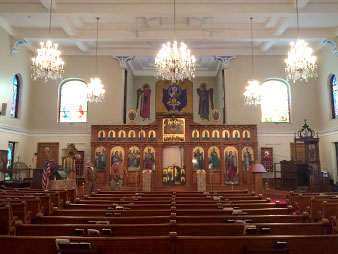 We were impressed with the process of the initial survey and quote. It was clear and well set out. Care was taken with the preparation work for painting. There was great attention to detail and there was a high standard of workmanship. The areas were tidy at the end of each day ensuring that our services could continue with little disruption. In all, we were extremely satisfied with the finished product and would have no hesitation in recommending Arch Painting to anyone who might be considering interior painting.

— Deacon Ron Buron, St. Brigid Parish
Commercial Painting Services
Our commercial painting services span across the entire country, catering to businesses of all sizes and industries. With a team of skilled painters and a commitment to excellence, we bring vibrant and lasting transformations to your commercial spaces. Experience a nationwide network of painting experts at your service.
Benefits of Commercial Painting
Investing in commercial painting can provide numerous benefits to your business, including:
Complete Insurance Coverage for Peace of Mind
Our insurance coverage is all-encompassing and includes liability, Worker's Compensation, and a $5,000,000 umbrella insurance policy. If you would like to view our insurance certificates, we will happily provide them upon request.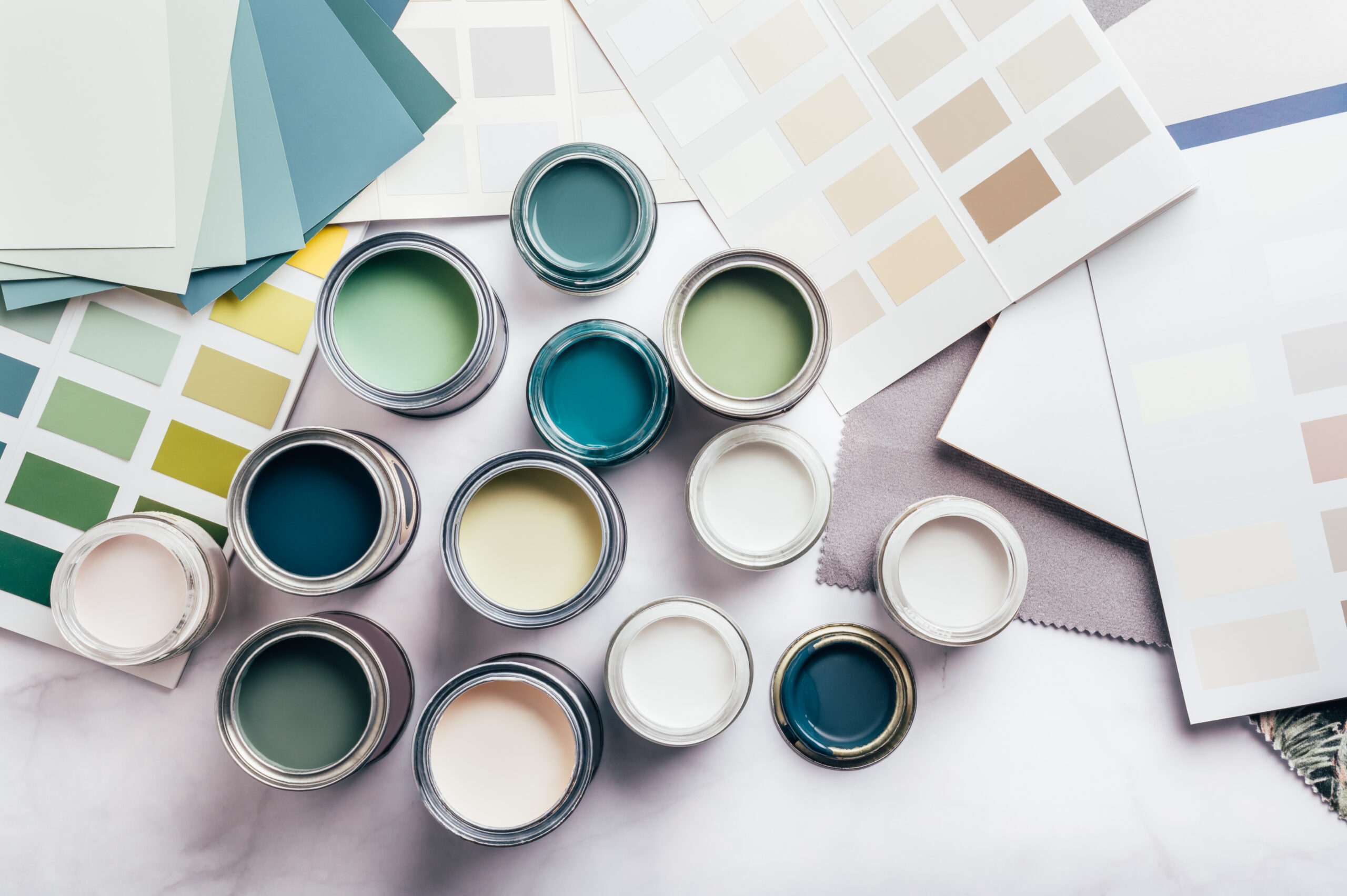 Trusted by the most respected businesses nationwide