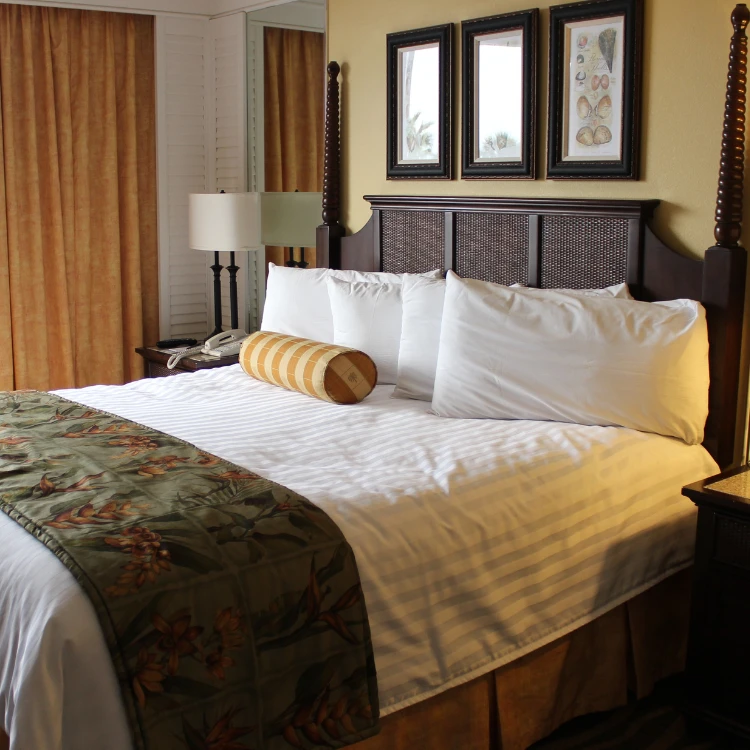 Elevate Your Interior with Arch Painting's Expert Touch
Call Arch Painting when you want to change your whole interior color scheme or just touch up areas of need. We will happily adapt to your schedule, even if that means working on the weekend. Our staff members conduct their work in a professional and discreet manner. If they are on the job while you have employees, clients, residents, or patients present, they will be completely respectful and cause no disruption. They will also leave exceptionally neat, cleaning up completely at the end of each day's work. We also use specific equipment to vent and remove paint fumes as needed for the comfort and well-being of everyone on the premises.
Dedication Every Step of the Way
From the moment you contact us, you will get our complete attention and dedication every step of the way. That includes:
Reliable estimates – When Arch gives you a quote, you can be sure the amount will not go any higher. Should you need a change in scope, it will be our pleasure to adjust what's needed and get you an updated estimate promptly.
Scheduling that fits your needs – You tell us what works best for you, and that's when we'll get the work done – day, night, or over the weekend.
Best quality in the business – Arch stands out from other painting services for our superior work, from the first-class paint and other materials to the top-notch caliber of our staff. We're confident that the care we take before, during, and after the project will leave an impression on you.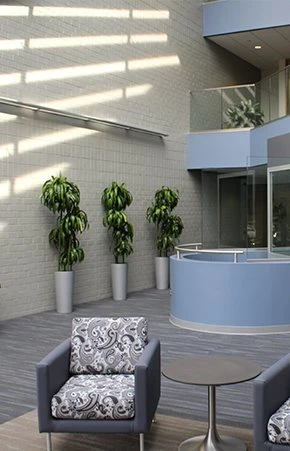 Arch Painting's Comprehensive Commercial Painting Approach
We want to be the commercial painting contractor that you rely on for meticulous service and the best results in the business. Every Arch Painting crew works under the same strict process to ensure the utmost safety, neatness, and quality. This three-pronged process consists of the following steps:
Protect. Before the first can of paint is opened, the crew will take care to protect everything that's not being painted. Everything from furniture and light fixtures to sprinkler heads and hardware (hinges, door knobs, switches, etc.) will be properly covered and masked. Drop cloths, tape, and plastic sheeting will be positioned carefully and completely everywhere that protection is needed and will be removed at the completion of the job.
Prepare. All wall and wood surfaces will be cleaned, sanded, and patched to create the smoothest surface for the best adhesion of the paint. We'll remove any existing wallpaper, fill cracks and nail holes, sand the surfaces, and thoroughly clean off contaminants that could interfere with the paint's bond. We'll even caulk gaps between walls, ceilings, and moldings for a completely neat appearance.
Apply. The experienced professionals on the Arch staff are well-versed in which primers, finishes, and top coats to use in every imaginable business application to make the materials last. They are prepared with everything from simple wall protection to industrial epoxies and other specialty coatings. We even have innovative solutions such as whiteboard paint, which can be used for presentations instead of a cumbersome (and expensive) projector screen.