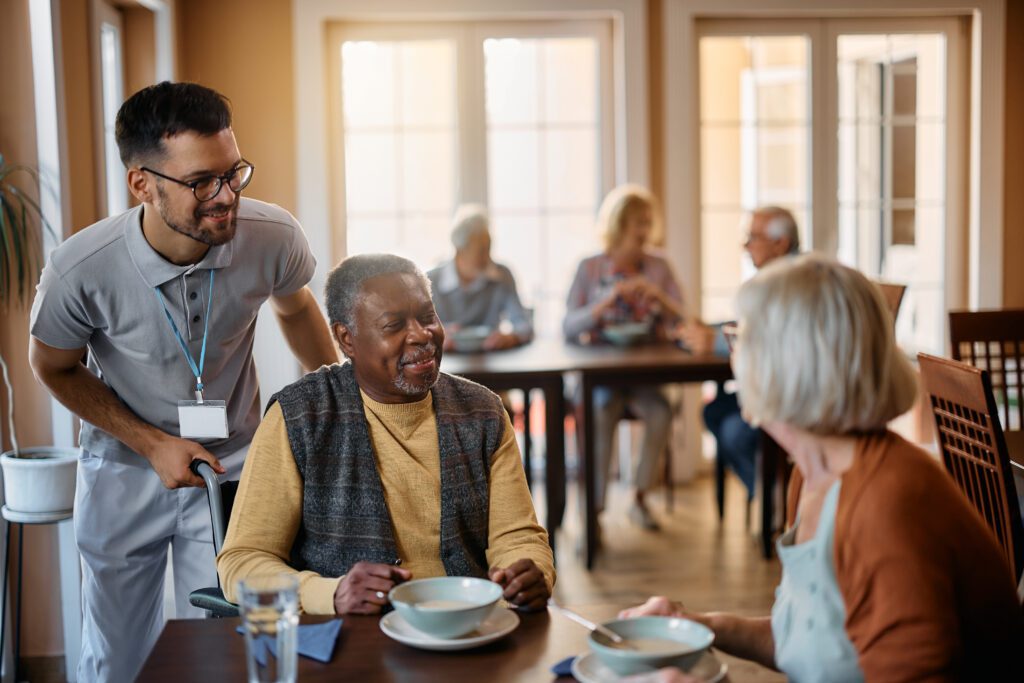 Elevate Healthcare Facility Standards with Arch's Painting Services
It goes without saying that facilities dedicated to health should have the highest standards for cleanliness and appearance. A neat, sanitary, and professional atmosphere is necessary for the best level of care as well as for the peace of mind of all visitors and the professionals working in the space. That's why many may make the decision to look for commercial cleaning services in their area to ensure that the environment is as clean and as sanitary as possible. And just as everyone who enters your facility counts on you and your services, you can in turn count on Arch Painting to deliver flawless results every time.
Our process is designed to be as efficient as possible, with little to no impact on the facility's daily activity. We schedule our work at the time that's best for your operations, even if it's over the weekend. The materials we use in healthcare settings are proven to be not just durable and long-lasting, but minimally toxic and therefore non-irritating to people with respiratory or other sensitivities. We are committed to using the products that are best for your clients' health as well as the environment.
Reputable Facilities We Serve
Arch Painting is the leading choice for reputable healthcare facilities such as: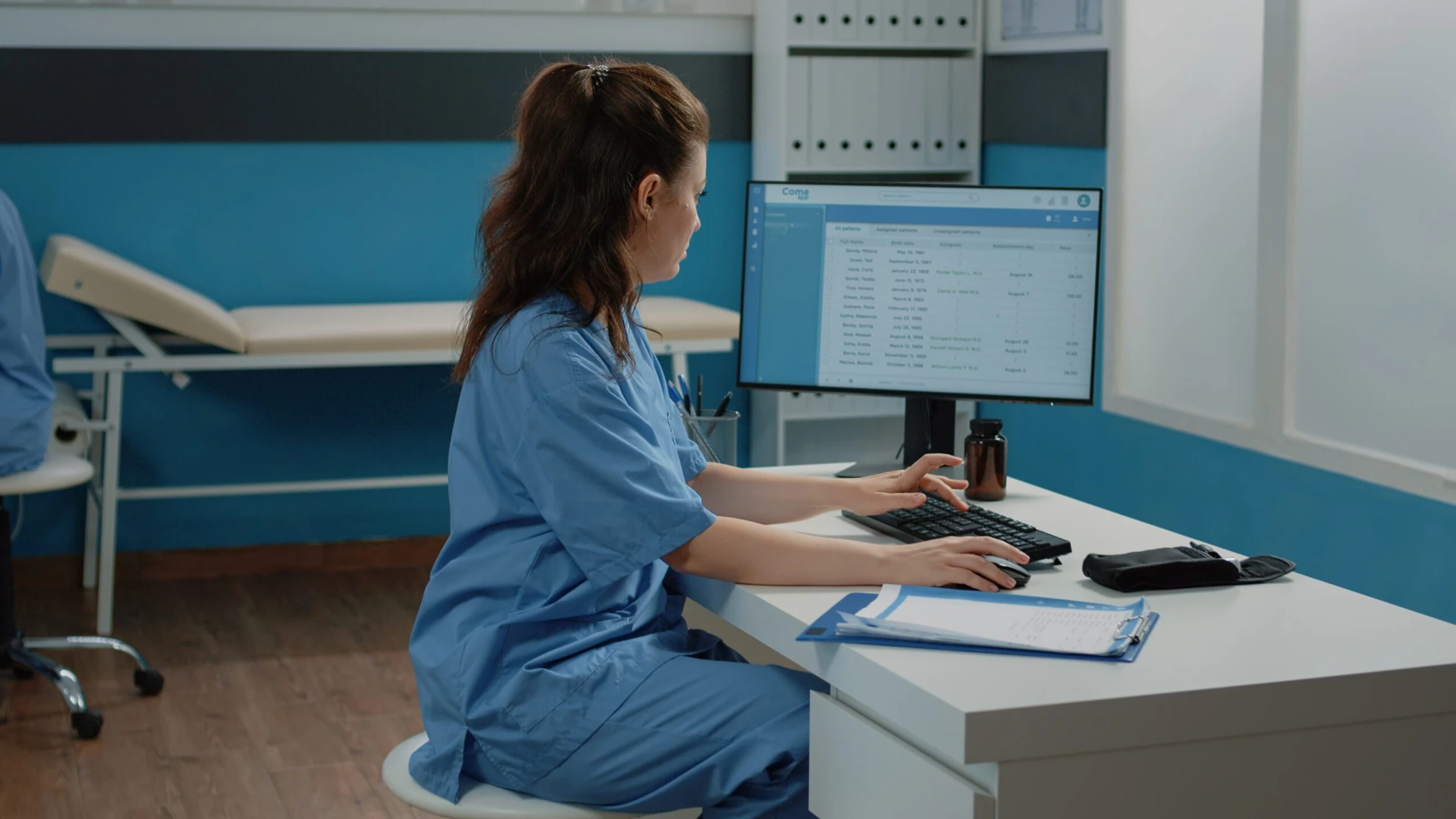 Mass Eye and Ear Infirmary
Meadow Green Nursing Center
Newton Wellesley Hospital
North Suffolk Mental Health
Harvard Vanguard Medical
Acton Medical
Tufts Associated Health Plan
Health South Rehabilitation Clinics
Bay Cove Human Services
Boston Public Health
Cardinal Health
Braintree Rehab Hospital
Melrose-Wakefield Hospital
Benchmark Assisted Living
Brooksby Village
Oosterman's Rest Homes
Golden Living Center
Birches at Concord
Atria Senior Living
Sunrise Assisted Living of Burlington
Concord Park Assisted Living
Goddard House
Shields MRI
Quincy Hospital