Residential Interior Painting
Transforming ordinary rooms into extraordinary spaces, Arch Painting's interior house painting team doesn't just paint walls, they craft atmospheres, create ambiance, and elevate spaces. With meticulous attention to detail, a spectrum of vibrant colors, and skilled artisans, Arch Painting will bring your vision into focus.
Request a Free Consultation
Arch Painting is your trusted partner in professional house painting.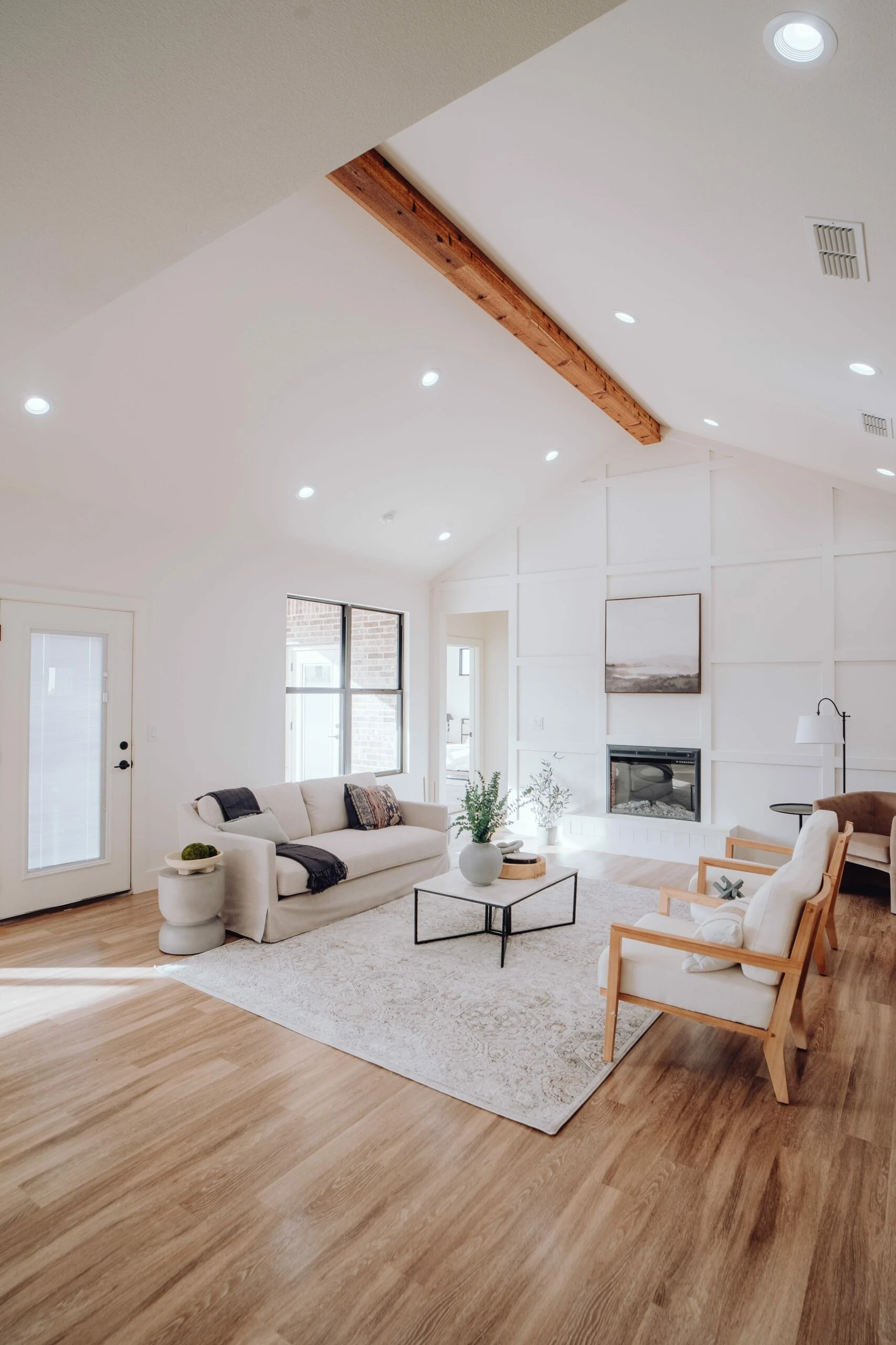 Interior House Painting
Arch Painting's residential interior painting team is a powerhouse in professional house painting. This team, composed of skilled and seasoned painters, brings an unmatched commitment to every job they serve. The Arch team uses your inspiration to fuel their expertise. With a passion for detail, Arch Painting blends artistry and precision to transform your space and elevate your aesthetic.
Residential Painting Services
Our residential painting services cater to homes of all sizes and styles. With a team of skilled painters and a dedication to excellence, we bring vibrant and enduring transformations to your residential spaces. Enjoy the convenience of a network of painting experts at your service.
Benefits of Residential Painting
Investing in residential painting can provide numerous benefits to your home, including:
Insurance Coverage for Peace of Mind
Our insurance coverage is all-encompassing and includes liability, Worker's Compensation, and a $5,000,000 umbrella insurance policy. If you would like to view our insurance certificates, we will happily provide them upon request.