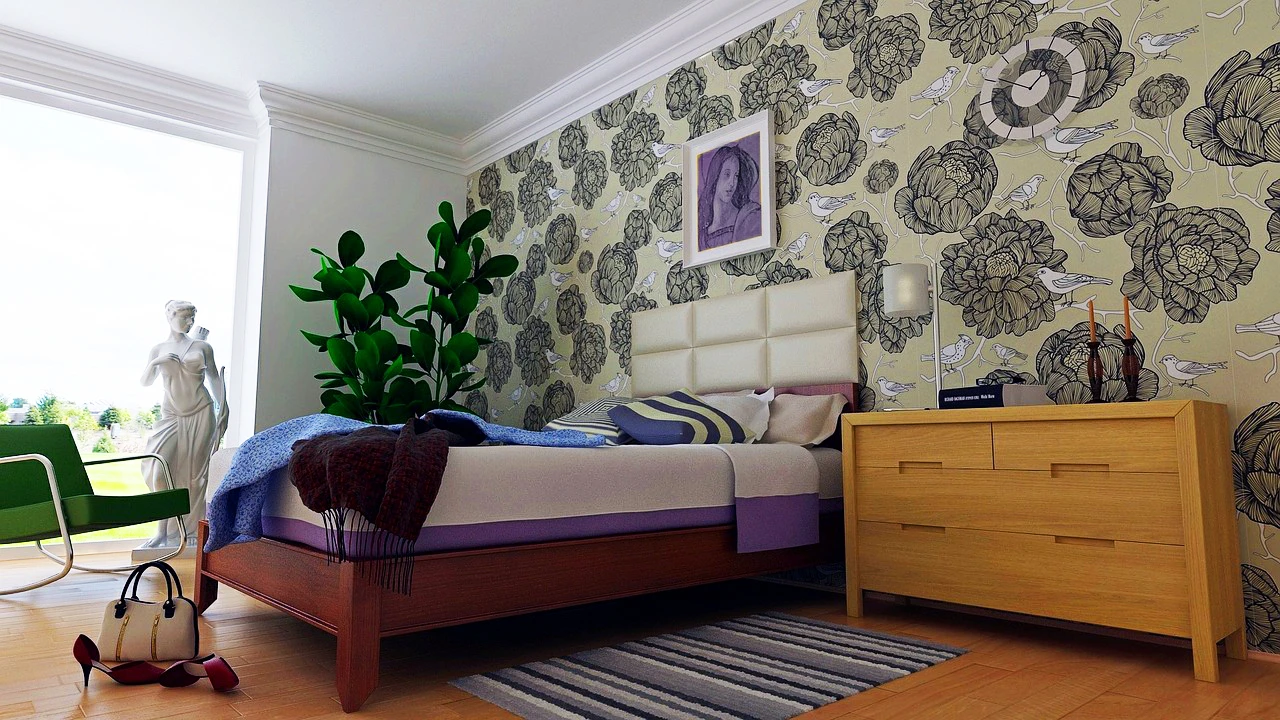 Creating an accent wall is a great way to revive your décor and add interest to your space. Also called feature walls, accent walls delightfully interrupt the color, texture, or pattern of the other walls in a room. Most accent walls use a deep or contrasting color to grab attention, add pop, or emphasize a feature in the home, such as a fireplace or piece of art.
For extra drama, a faux finishing technique can be used to beautifully mimic texture and dimension with paint. It's used a lot in residential as well as commercial interiors, such as restaurants and senior living facilities. The most popular faux finishes look like natural materials, such as marble, fabric, stone, cork, grass, wood planks, or even feathers. Other techniques simply blend colors in a mottled pattern for a soft effect, or add deeper areas of the same color to bring about a soft look. Although some do-it-yourselfers get good results trying their hand at faux, the more complex techniques are better left to the pros.
An easy way to create a striking accent wall is by simply covering it in wallpaper. Imagine three walls in a room painted light green, with the fourth wall papered in a floral pattern where that same shade of green appears in some of the foliage. In general, you'll get the best results by repeating a color from the wallpaper in the paint on the surrounding walls. With the endless choices of wallpaper, you can go with something really fun, busy, or unconventional on an accent wall that you wouldn't dare put in the whole room. The subtle approach is also effective: try using textured wallpaper in the same color as the adjacent walls for a difference in feel but not hue.
If you'd like some advice on your accent wall, let Arch help. Remember: we're color experts, and we can guide you toward the best choices based on existing tones, furniture, fixtures, and other elements that you won't be changing in the space. Get in touch with us at 844-272-4724 today!