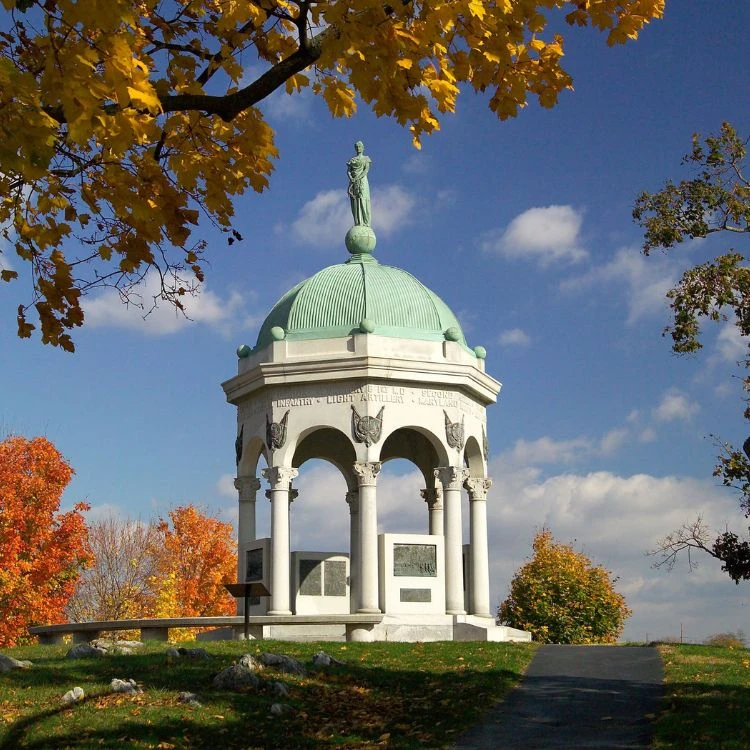 Maryland Commercial Painting
Since 1997, Arch Painting has helped businesses in Maryland overcome their commercial painting challenges, consistently surpassing their expectations. Our commitment goes beyond ensuring your satisfaction by simplifying your experience throughout the project's duration. Whether it's a compact office building or an expansive manufacturing center, you can rely on us to deliver an exceptional finished result and service.
Maintaining a professional appearance through commercial painting is crucial for any business. A meticulously executed paint job leaves a lasting impact on clients, enhances customer perception, and elevates the overall ambiance of your workspace. In this article, we will emphasize the significance of commercial painting and delve into the advantages of enlisting professional commercial painting services for your Maryland-based business.