House Painting in Andover, MA
Arch Painting delivers top-quality painting services in the Andover, MA area. With a skilled team of professionals and a commitment to customer satisfaction, they deliver outstanding painting services that transform homes.
Request a Free Consultation
Arch Painting is your trusted partner in professional house painting.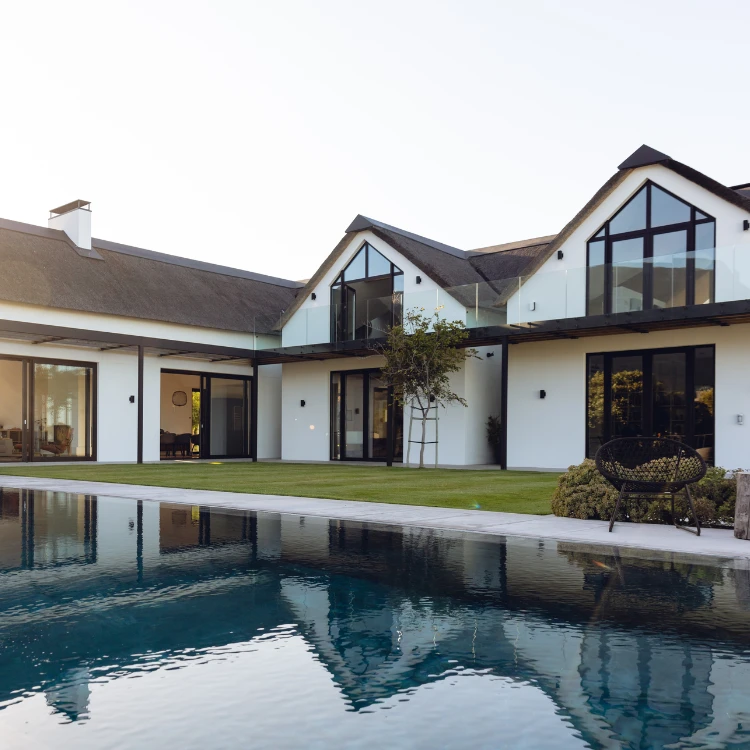 Residential Painting in Andover, MA
If you're a homeowner in Andover, MA seeking house painting services, Arch Painting offers exceptional service to transform your vision for your home into a reality. Our skilled painters have transformed spaces like family homes, apartments, and condominiums, providing high-quality craftsmanship and a commitment to excellence.
Residential Painting Services
Our residential painting services cater to homes of all sizes and styles. With a team of skilled painters and a dedication to excellence, we bring vibrant and enduring transformations to your residential spaces. Enjoy the convenience of a network of painting experts at your service.
Exceptional Residential Painting Services Since 1997
Since 1997, Arch Painting has brought a refreshing blend of quality and professionalism to homeowners throughout New England. When you are in need of local residential painting services for your home or apartment, our experts are second to none, always ensuring that you receive the best possible performance and service.
When you hire residential painters, you deserve to have no worries: it should be as easy as arranging the work and coming home to a beautifully completed job. That's exactly what you get when you hire Arch Painting for your home painting project.
At Arch, we go above and beyond the run-of-the-mill home painting service. It's what we do before and after painting your home's exterior or interior that sets us apart. From our meticulous preparation right on through cleanup, we ensure great results and your highest satisfaction every step of the way. Our crews are quiet, detail-oriented, professional, and always on time.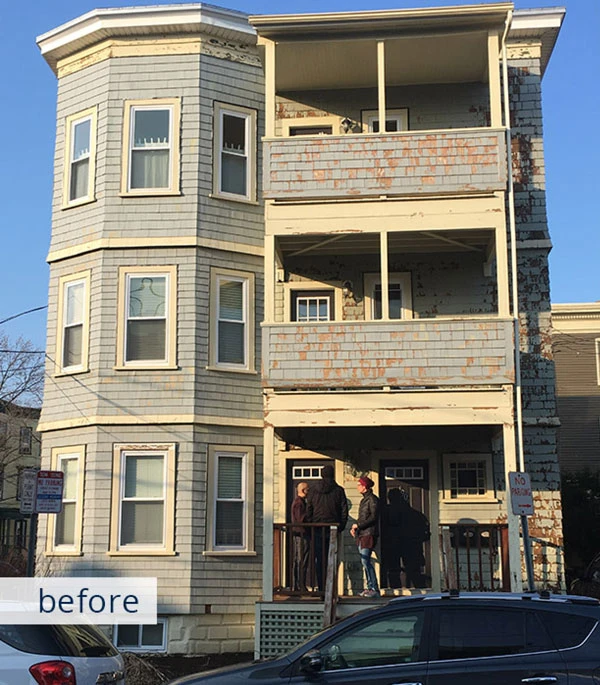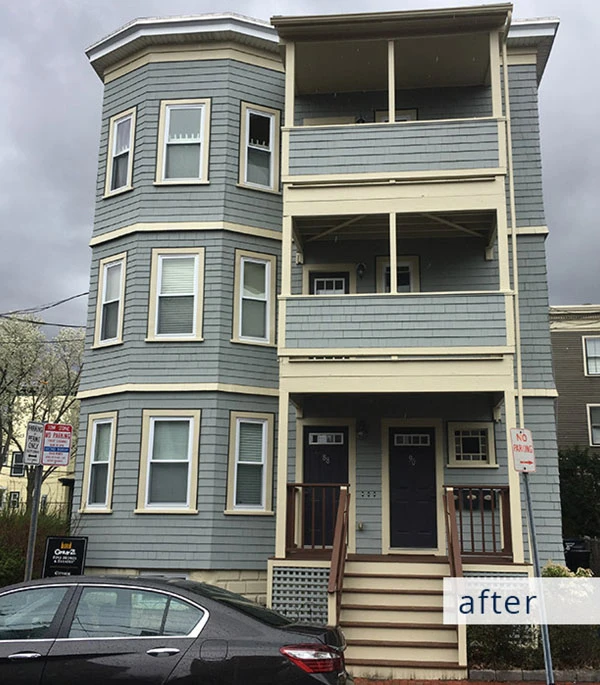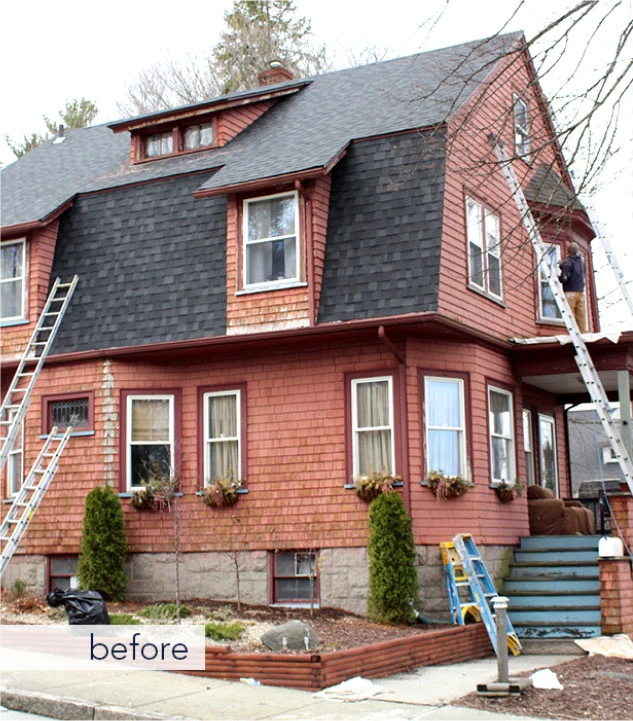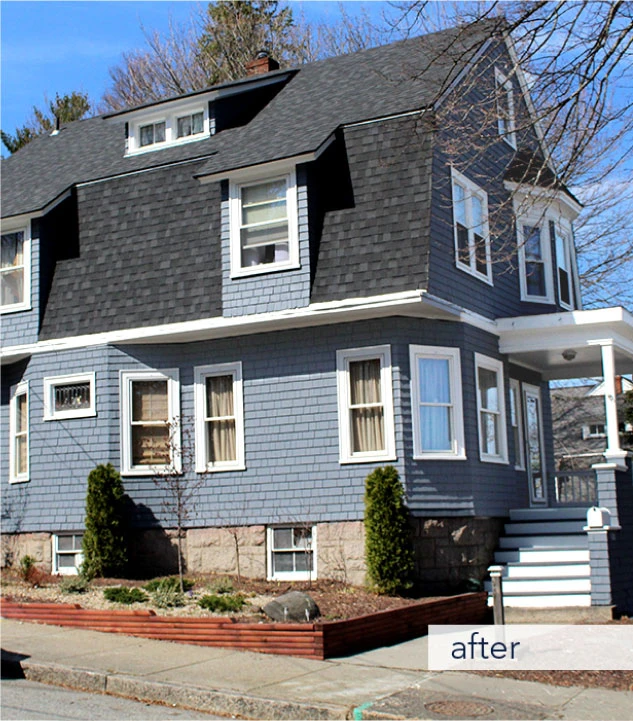 Quality Craftsmanship from Start to Finish
They'll take care with drop cloths, masking, and other steps to keep paint only where it should go, leaving nothing but beautiful work at the end of the project.
Our experienced house painters know exactly what to look for and what they need to do. Before the first can of paint is opened, they will identify problem areas that should be addressed. They will spackle, caulk, sand, and pressure-wash as needed to ensure that the paint goes on smoothly and stays on. If they find an issue, such as some shingles or boards with dry rot, they can do light carpentry to replace them. And if you're going from a dark color to a light one, they will expertly cover and prime first so that none of the previous shade shows through.
We are also color experts, with special expertise in historic homes, and we happily offer color consultation to identify the appropriate hues for the era when your house was built. Call us today for your free interior or exterior house painting estimate.
Benefits of Residential Painting
Investing in residential painting can provide numerous benefits to your home, including:
Insurance Coverage for Peace of Mind
Our insurance coverage is all-encompassing and includes liability, Worker's Compensation, and a $5,000,000 umbrella insurance policy. If you would like to view our insurance certificates, we will happily provide them upon request.