Residential Painting Services
Our residential painting services cater to homes of all sizes and styles. With a team of skilled painters and a dedication to excellence, we bring vibrant and enduring transformations to your residential spaces. Enjoy the convenience of a network of painting experts at your service.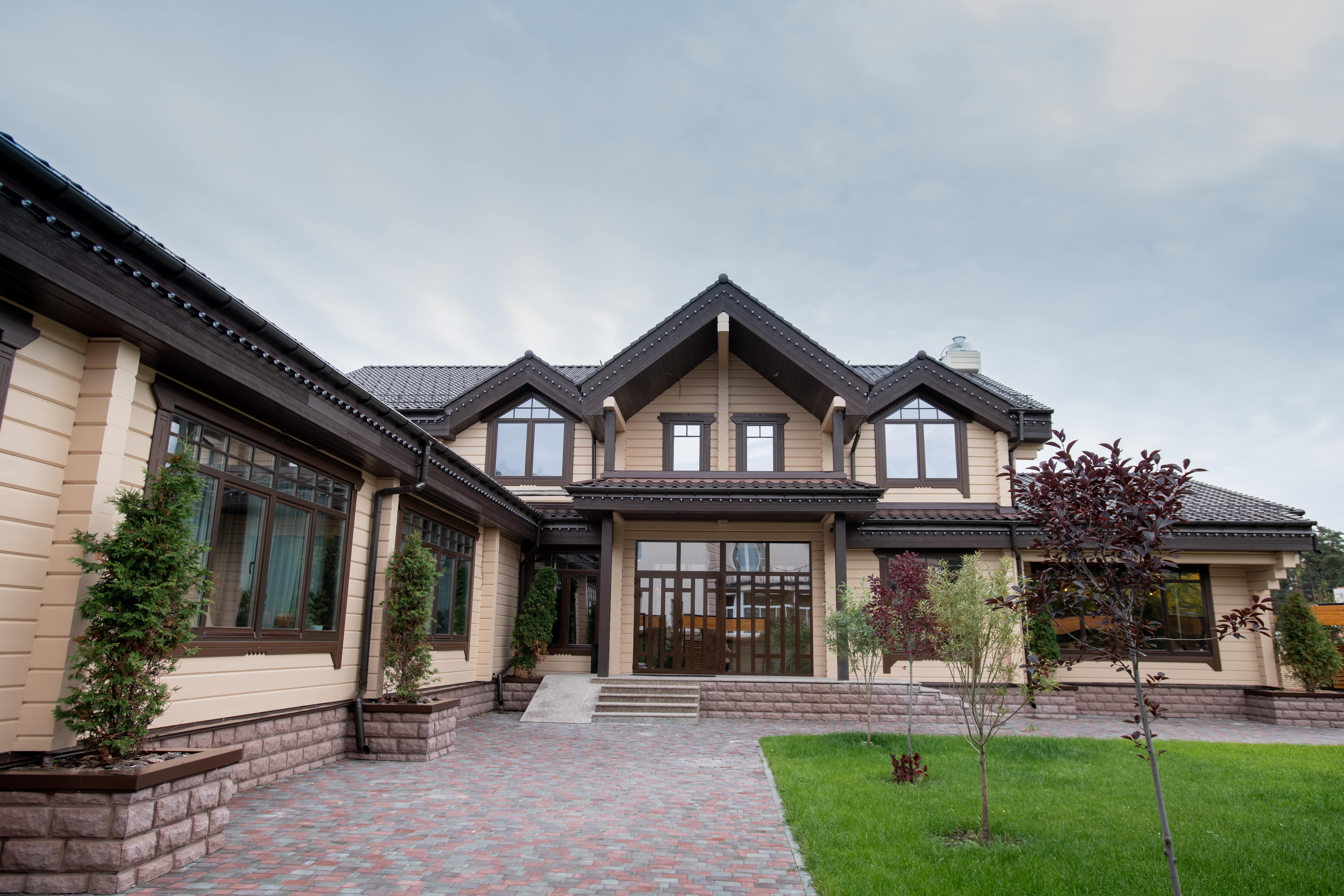 Residential Painting in Londonderry
The professional painters here at Arch Painting will help transform your property with their professional painting services. Whether you're looking to freshen up a specific room, or are going for a whole new look, Arch is the crew you want to choose for your Londonderry area project.