Home design trends are constantly changing. In fact, nowadays they seem to change faster than ever thanks to the influence of home television shows, websites like Pinterest, and influencers on social media showing off their own home interiors and exteriors. 
One of the best ways to change the overall look of your living space is to pain. Whether you only want to paint one room in your house or you want to change the color of the entire exterior, painting can make any home look completely different with just a few coats!
We certainly live in a DIY culture, and there isn't anything wrong with that. There are many projects throughout your home that you can absolutely tackle on your own. 
But, when it comes to painting, it's best to leave it to the professionals. Even if you're only focusing on one room, the benefits of hiring a professional painter will always outweigh the "pros" of doing it yourself. 
Still not convinced?
Let's look at why you should always hire a pro when it comes to painting your home. 
The Quality is Guaranteed
Most people choose to paint their own homes because they think it's easy. Most of the time, it only seems easy because it's being done incorrectly. 
If you don't have painting experience, you could be left with patchy spots, drips down the walls, or paint 'bleeding' onto areas it shouldn't. 
When you hire a professional, you can expect top-quality results. You undoubtedly have an idea in your head of how you want your home to look after it's painted. A professional will give you those results without you having to stress about doing it yourself. 
You'll Save Time
Speaking of stressing over painting, you'll save hours (or even days) of your time by hiring a pro. If you only want one or two rooms painted, a professional will likely be able to get it done in a day. If you want your entire home exterior painted, they will get the job done much faster than you would be able to, including the prep work and cleanup. 
Many people think that they're saving money by doing paint jobs on their own. But, it's important to ask yourself what your time is worth. If you spend hours painting a room, think about the things you could have been doing – even working to make more money! 
They Have the Right Equipment
In order to paint your house, it takes more than just a paintbrush and a roller. One of the reasons why DIY paint jobs tend to sometimes look sloppy is because homeowners aren't using the right tools for the job. 
Professional painters have all of the right equipment to make any paint job look flawless. They know that certain brushes and rollers look best with specific paints. They know the right tapes to use to avoid bleeding. They even know how to properly day drop cloths to keep your home clean. If you're tackling a big painting project, like painting your home's exterior, professionals will also have the equipment needed to safely reach every area of your home. If you tried to do it yourself, it could be dangerous.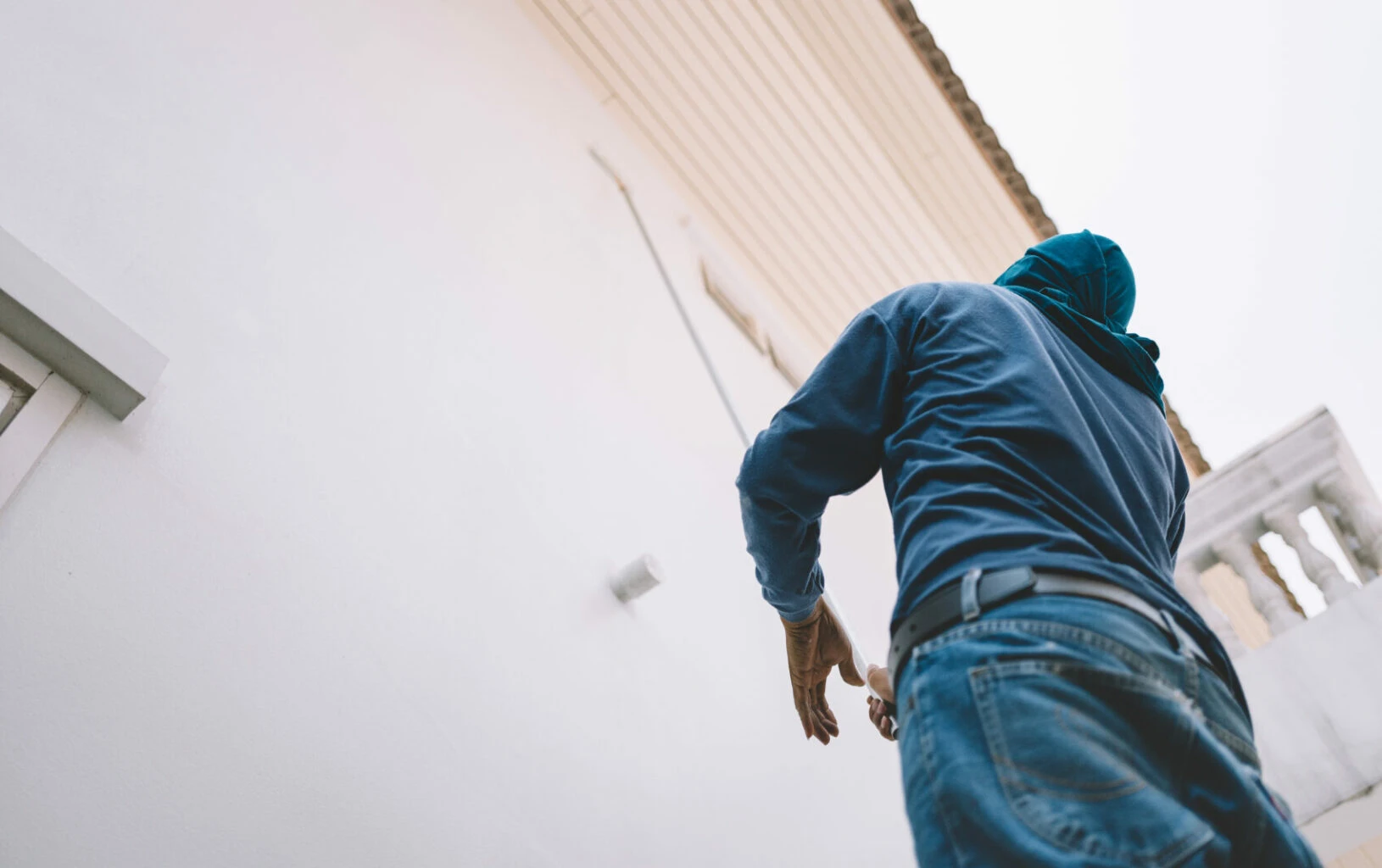 Guaranteed Efficiency
In addition to taking less time to paint, professionals are efficient. They dedicate their entire day to whatever project they are working on, so they will get it done as quickly and efficiently as possible. You won't find a professional painter that starts a room on Monday and doesn't come back to finish it until Friday. So, if you want a project done right away, hiring a professional is always the way to go. 
Should You Ever Paint On Your Own?
There are no hard and fast rules against doing a paint job in your own home. You can always tackle a small room and see how you like the experience or the final result. But, you can be sure that when using a professional, instead, it will take less time and look great without you having to worry over it. 
Does using a professional painter cost more money? Yes, you'll be spending a bit more than you would if you painted yourself. But, it might not cost as much as you think. Plus, again, think about what your time and stress levels are worth! When you can count on a job being done quickly and being done the right way, that ends up being worth a lot more than sticking to a strict budget. 
Use our app to get your quote today!
"Your Vision, Brought to Life"