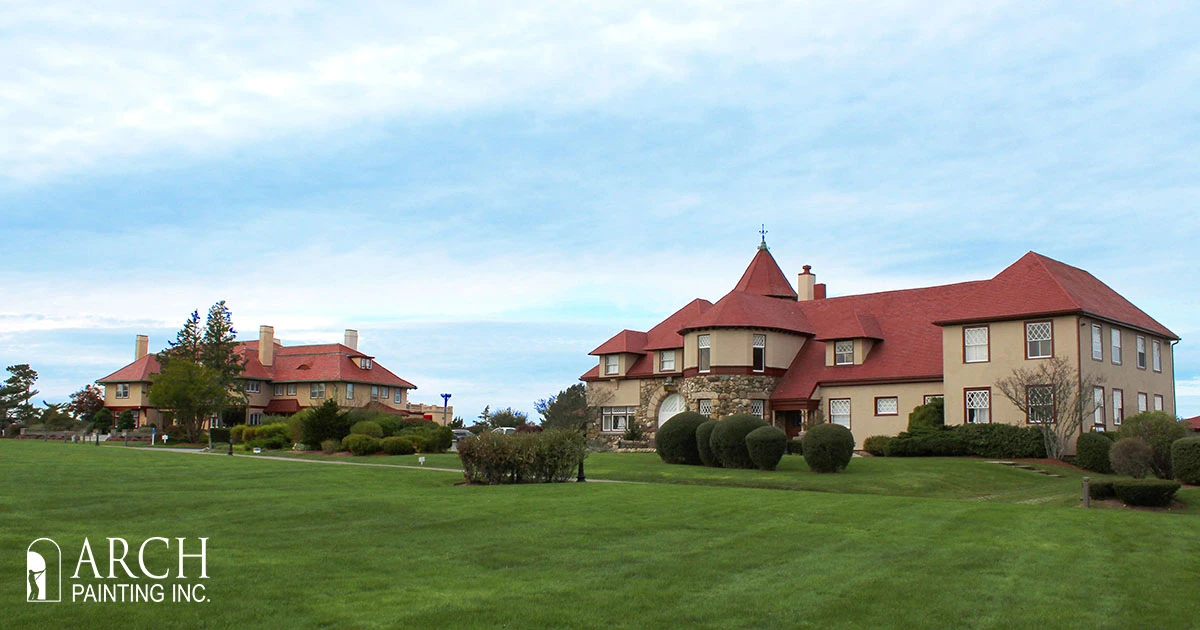 As 2017 draws to a close, we are taking a look back at some of the year's most notable projects. This client, a sprawling Cape resort, called on Arch Painting to help restore the historical charm of its exterior that had been weathered by time and whipping ocean winds.
One of the largest project completed by Arch this year, PM Eric Pacheco and the crews tackled numerous stucco and masonry repairs to the facades of the buildings, the oldest of which was constructed in 1890.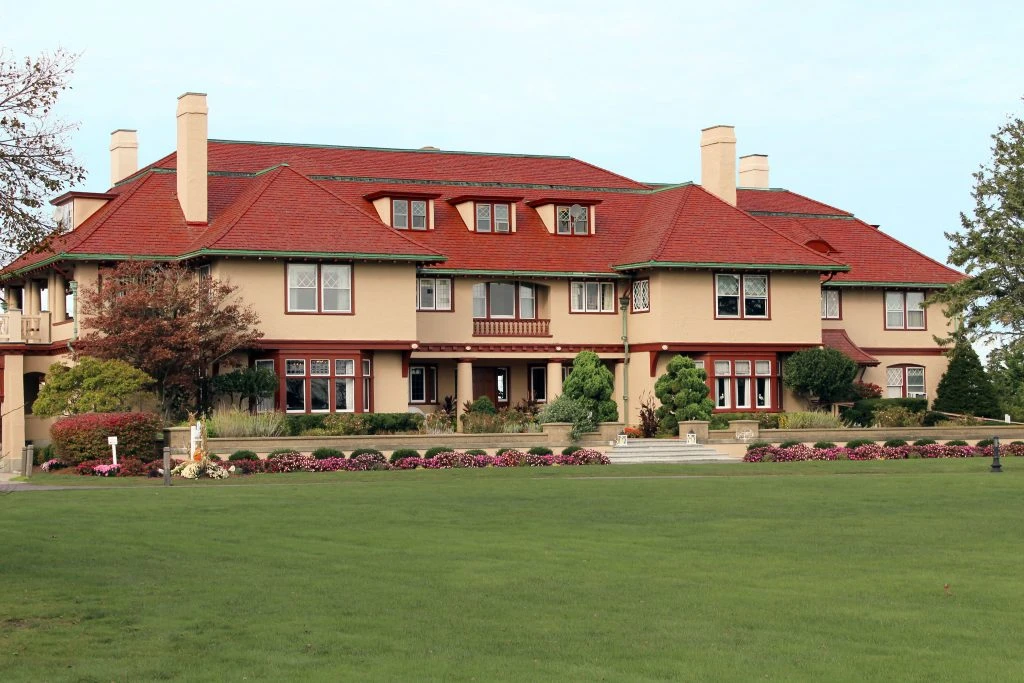 A unique challenge arose from the fact that much of exterior painting season and peak vacation season go hand-in-hand. The client was extremely concerned about optics and so at no point in time could the property look unkempt or as if it were under construction. This meant the painters were limited to doing everything from prep work to final coat on small portions or individual sides of the buildings at a time.
Though this project required extreme flexibility with the client schedule and an unusual progression of work, the end result is a visually pleasing, durable finish fit for such a extravagant establishment.