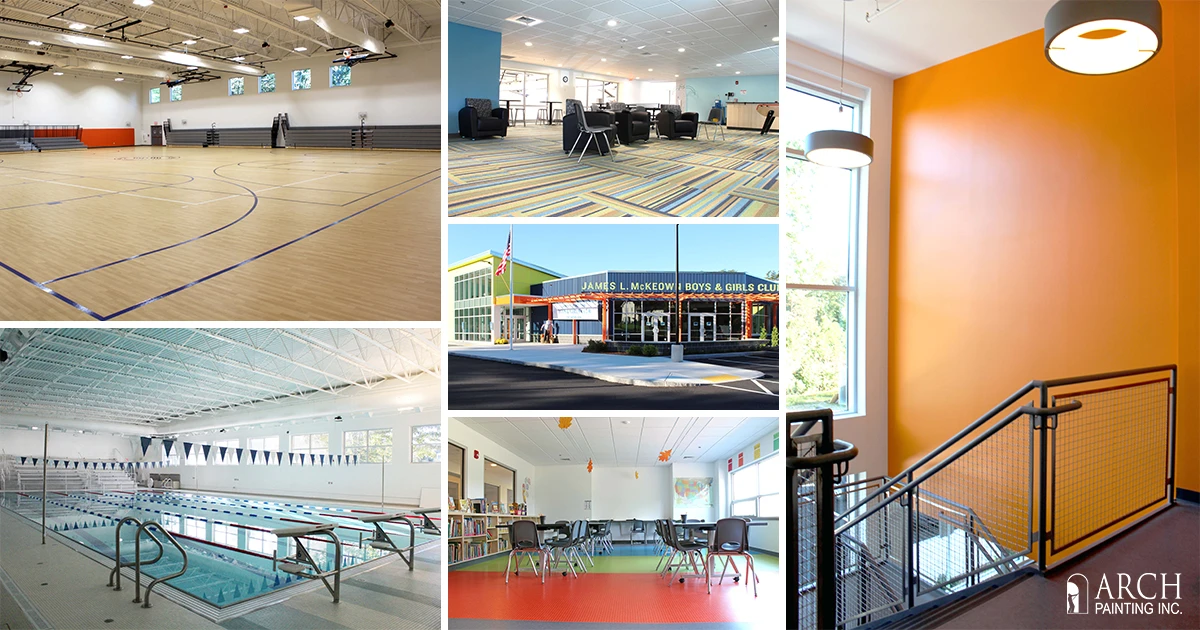 Right now, roughly one million Americans reside in senior care facilities. With this number expected to almost double by 2030, many facilities are looking into expansions and upgrades to ensure they are prepared to meet the rising demands.
When maintaining or updating your facility, it is important to give consideration not only to the look and feel you're trying to achieve, but also to who you are hiring to help bring your vision to life.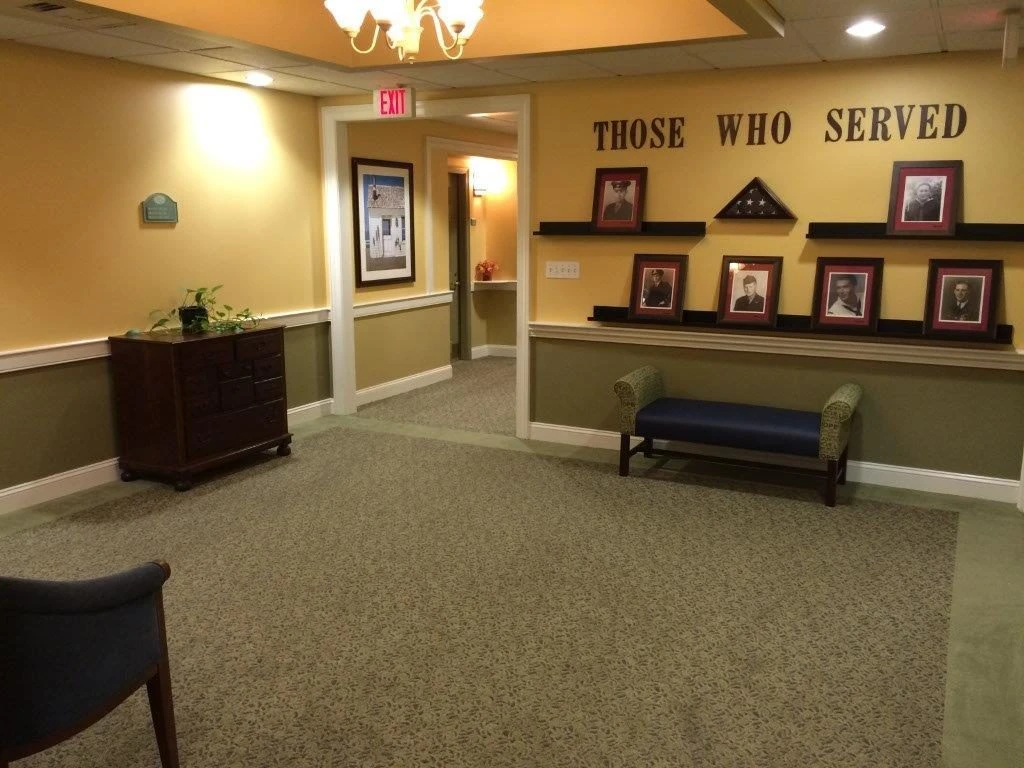 When it comes to hiring a painting contractor, the first thing you should look for is not only the fact that they carry insurance, but also how much insurance they carry. For instance, Arch carries Liability, Workers' Compensation, and a $5 million umbrella policy. This is higher than most commercial painting contractors, but we feel that the more peace of mind we can give our clients, the better.
You also want to make sure you find a painter that is willing to work with you to make the painting process as unobtrusive as possible for both your staff and residents. Make sure they are willing to offer you flexible scheduling, including off-hours work, especially for high-traffic areas. If you need certain areas painted at certain times, they should be able to make every effort to accommodate that. Though in most cases hiring a contractor comes down to price, make sure you aren't sacrificing what you need for the sake of cost. If you find that a painter is not willing to be flexible or considerate of your needs, that is fairly indicative of other problems down the road.
During the project, painters should be easily identifiable in uniforms, and should have badges that identify who they are and the company they are with. This way you can know with confidence that the people who are in your facility and around your residents are supposed to be there. The painting contractor you choose should be willing to provide CORI checks should you request them.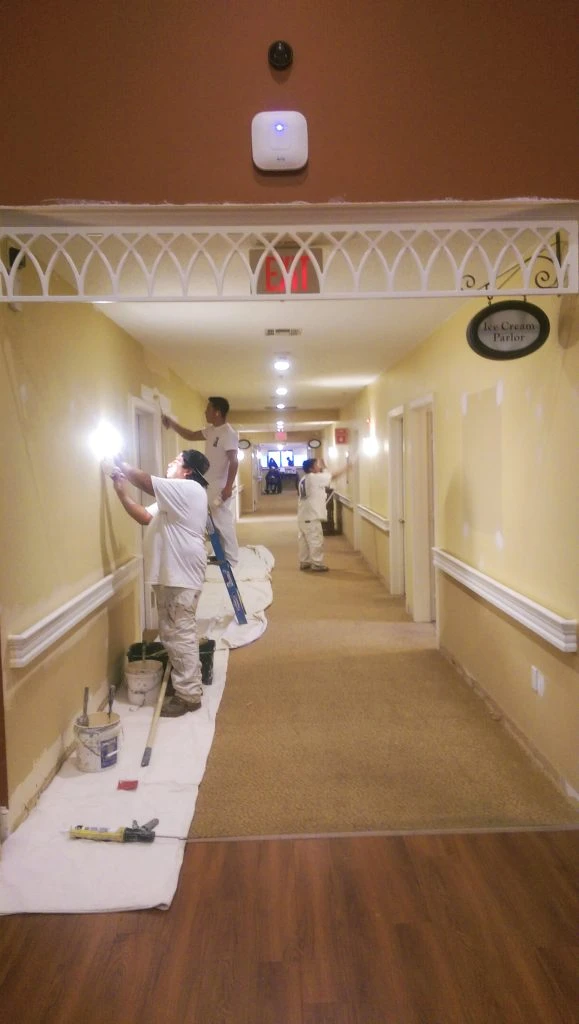 They should also approach the work so that it is minimally disruptive to your residents and the operations of your facility. For example, if painters are working in a hallway, they should work one side at a time, keeping the other side of the hallway clear for circulation purposes. Don't be afraid to ask questions about their processes to ensure you are working with someone who understands your operational needs.
But most importantly, make sure when hiring a painter you find a company that understands that this is not just another commercial painting job. This is your residents' home, and so whoever you hire to paint it needs to be able to apply the same level of quality and detail they would on painting someone's house, without sacrificing safety or the durability of products your facility requires.
Check back in a few weeks when we take a look at the best type of paint and colors to use in your facility.