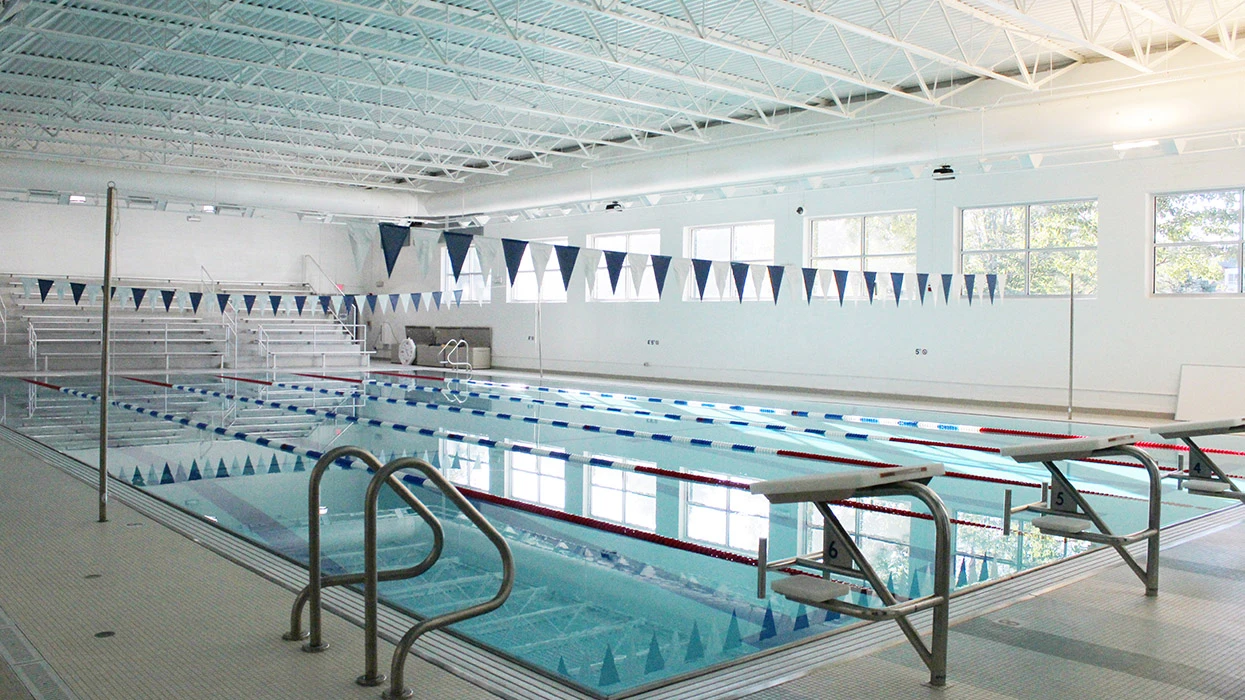 There comes a time in the life of a pool when it will need to be resurfaced. Since this requires draining the pool, the job is best done out of season (for outdoor pools), so that no swimming time is lost. For an indoor commercial pool that's used year-round, there's more flexibility in timing. But there will likely be busier times at any facility where pool use would be heavier, so a less-busy time would work better for putting the pool out of commission for the days it takes to drain, resurface, and refill it. A commercial painting service or industrial floor coating contractor experienced in pool resurfacing is the best choice for this critical project.
The materials used in pool resurfacing will depend on what the pool is made of, what its existing finish is, and the temperature range it's exposed to (for outdoor pools). The floor coatings experts at Arch Painting will select and apply the appropriate products to ensure the longest life. They will also work with you to fully determine your needs and preferences – for example, the smoothness and color of the pool material, where there are options.
Epoxy paint is the most durable choice for concrete pools. You'll get smoothness, durability, and brilliance with industrial epoxy floor coating on your pool's shell. Arch Painting uses environmentally friendly solutions to minimize impact on nature. Call us today to discuss your pool resurfacing project with one of our specialists.