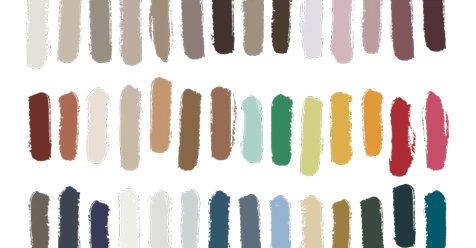 Color is coming back! According to Sherwin-Williams' 2019 Colormix Forecast, the clean, minimalist design trends of recent years are being replaced with a blend of warm tones, bright accents, and earthy textures. With colors inspired by the beauty of the world beyond our screens – everything from forest mushrooms to the rings of Saturn – the new Colormix Forecast paints 2019 as an exciting year for design.
Though Sherwin-Williams has historically released four color collections as part of their yearly Colormix Forecast, this year Sherwin-Williams team of color experts revealed six pallets – comprised of 42 unique colors – that are sure to cater to everyone's tastes. Here our some of our favorite uses of this year's collections:
From the Shapeshifter collection: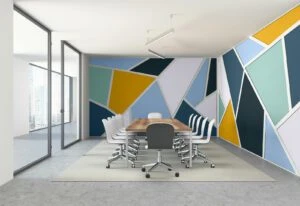 From the Wanderer collection: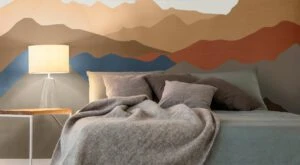 From the Aficionado collection: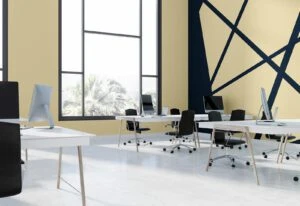 From the Enthusiast collection: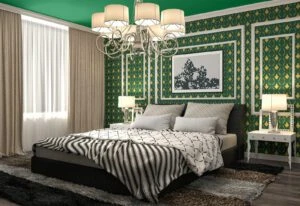 From the Naturalist collection: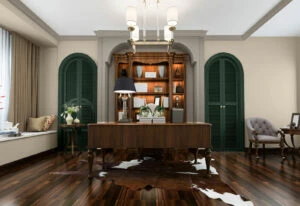 From the Raconteur collection: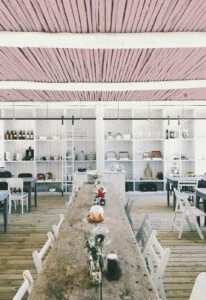 Click here to see the full Colormix Forecast for 2019 and more inspiration from Sherwin-Williams.
Could you see yourself using these colors in your home or business? Which of the 6 new collections is your favorite?