Looking for Commercial Painting Services in Cambridge?
Whether you own a commercial property, a small downtown business, or need to touch up your Cambridge office space, Arch Painting can help!
Do you manage any commercial properties, retail stores, or simply need to give your rental property in Cambridge, MA some tender loving care? Then let our team at Arch Painting provide you with a helping hand! Since 1997, we have proudly served customers in New England with our unparalleled painting services. Some of those customers manage large commercial institutions, like Sheraton Hotels, Hampton Inn, Salt Pond Shopping Center, and Dunkin Donuts, and we have used our years of experience to bring these institutions to life. That being said, if you're in need of top-tier commercial painting services for your business in Cambridge, we'd be more than happy to extend our expertise your way.
From Commercial Properties to Cambridge Offices, Arch Painting Is Your Solution!
Arch Painting provides both interior and exterior painting services, wallcoatings, industrial floor coatings, and other specialized coatings for your business. Rest assured, we didn't become New England's go-to commercial painter overnight. Through the high-quality practices and products we employ day in and day out, we have been able to earn that title. Plus, we understand the importance of providing professional, state-of-the-art service, and we always ensure that we are kind, courteous, and professional on the job. So, don't just hire any old painting company, put your trust in Arch Painting instead – we promise we won't disappoint.
Trusted by the most respected businesses nationwide







Insurance Coverage for Peace of Mind
Our insurance coverage is all-encompassing and includes liability, Worker's Compensation, and a $5,000,000 umbrella insurance policy. If you would like to view our insurance certificates, we will happily provide them upon request.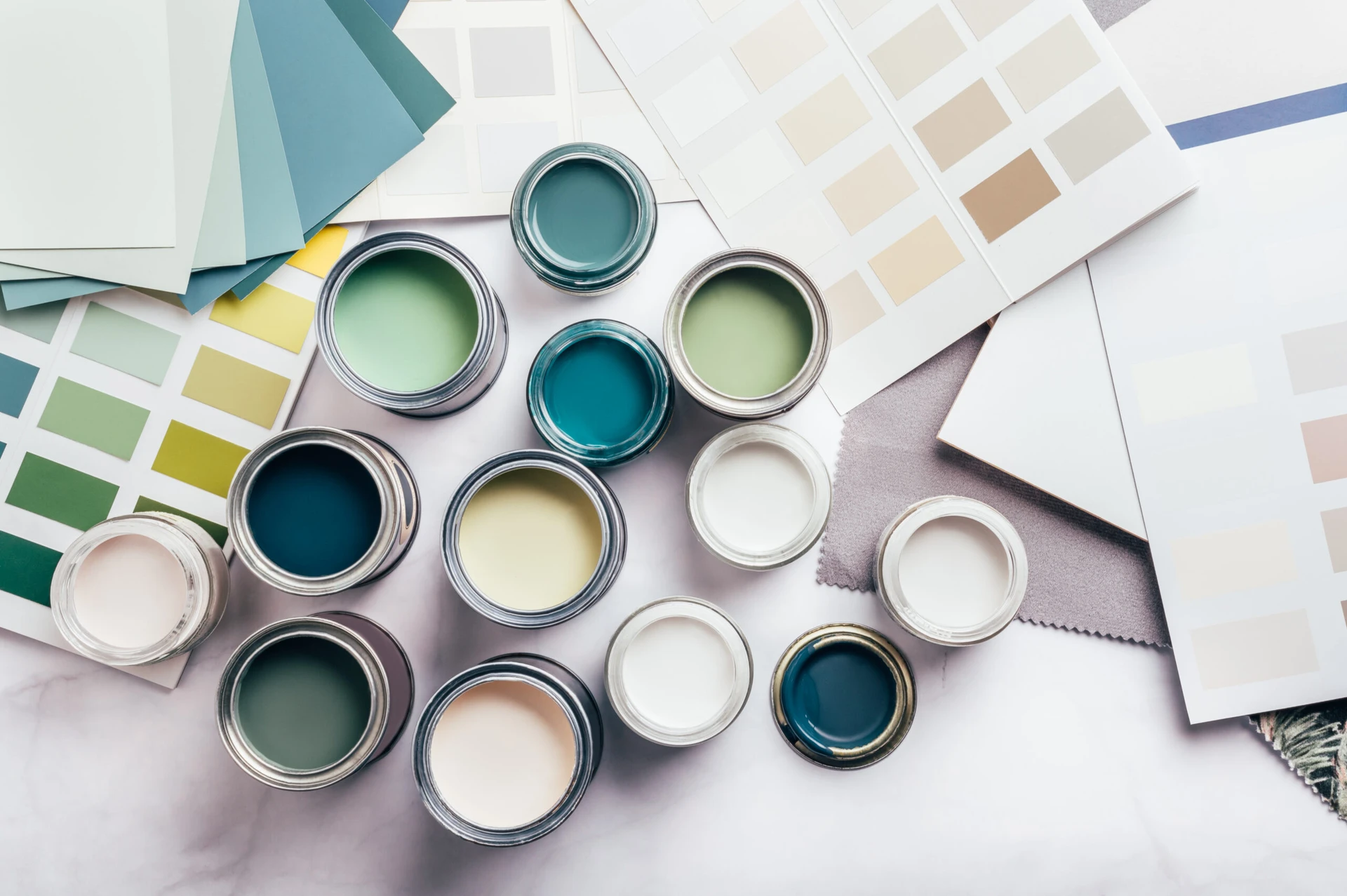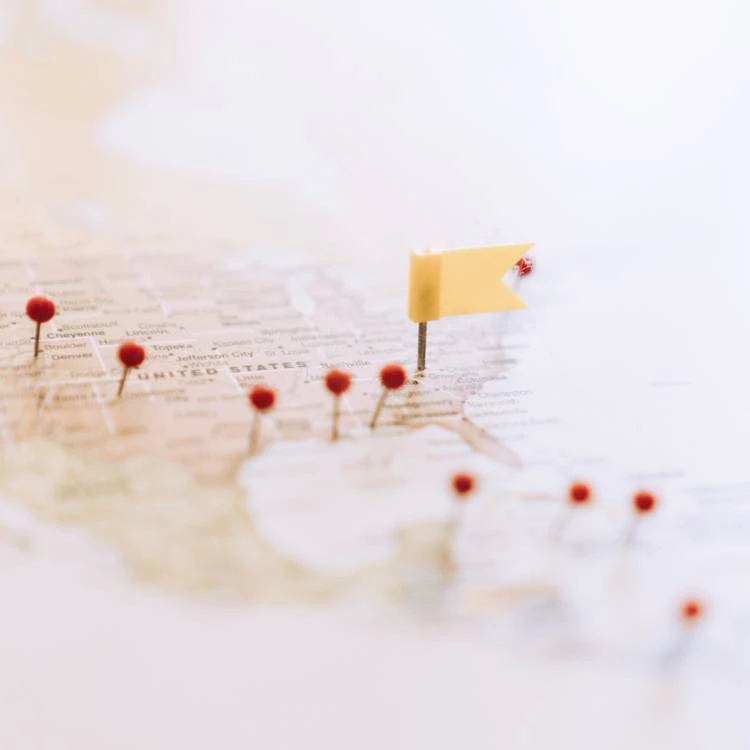 Nationwide Professional Painting Services
Explore our nationwide professional painting services designed to revitalize and transform your property, both inside and out. With a team of experienced and professional painters, we specialize in both interior painting, creating inviting and vibrant spaces, and exterior painting, ensuring a striking and durable finish that withstands the elements. Elevate the aesthetic appeal of your business and make a lasting impression with our expertly delivered services. Our commitment to excellence is evident in every brushstroke, providing you with a seamless and high-quality experience. Contact us to enhance the visual allure of your commercial property.