We don't want to jinx it, but it feels like spring is JUST around the corner! It's time to start thinking about your home projects – you know, the ones you thought of during winter, and figured you had plenty of time before you had to think about them again. Well, the time is officially here!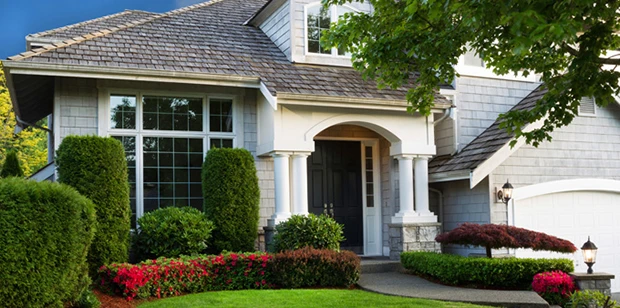 March marks the kickoff for spring painting season at Arch Painting, and nothing improves your home's value more than a beautiful exterior paint job. Beat the spring rush, and call us today for a free estimate. Plus, you never pay a dime until the project is complete, and you are 100% satisfied. That's our "No Risk Painting Guarantee!"
This winter wasn't the harshest of winters, but you may notice some moss or mold growth on the side of your house and roof. If you're not ready for new exterior paint, contact us for our pressure washing services.
Arch Painting is Boston's best choice for commercial painting contractors, residential painters, interior and exterior paint projects, and power washing services.
Fill out our contact form for a free, no risk painting estimate today!