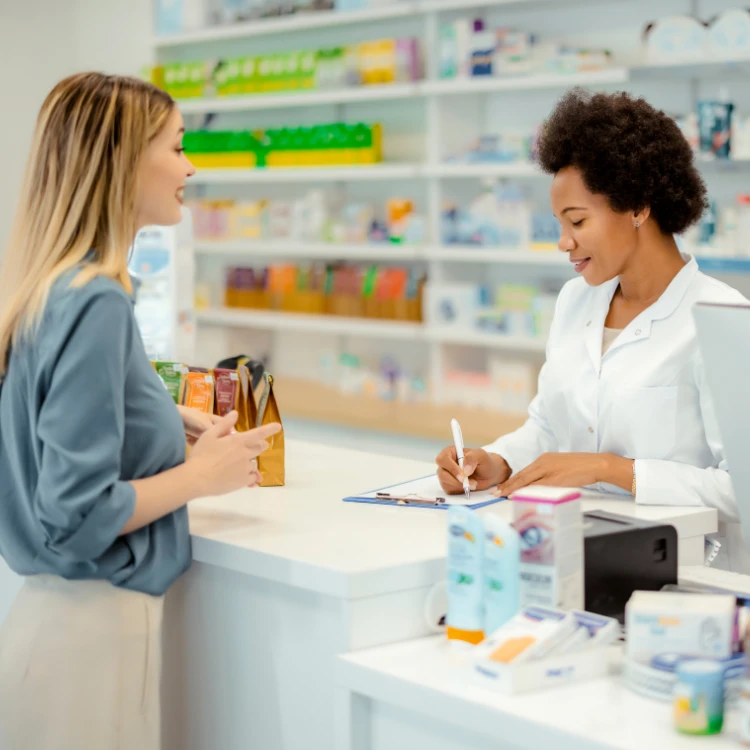 Economical, High-Quality Painting for the Nation's Pharmaceutical Companies
In pharmaceutical and life science companies, cleanliness and durability are paramount. Special coating systems for pharmaceutical facilities must resist mold, mildew, fungi, yeasts, and bacteria. Frequent cleanings often use harsh chemicals and scrubbing, so necessary maintenance can deteriorate an inappropriate or aging coating. At Arch Painting, our project managers are experts in the coatings field and will ensure your facility is matched with the coatings that meet its needs.
Advancing Pharmaceuticals: Our Industrial Painting Expertise
An expert in industrial painting, Arch Painting is proud to have worked with pharmaceutical and life science companies in the nation, such as:
Biogen Idec
American Bioanalytical, Inc.