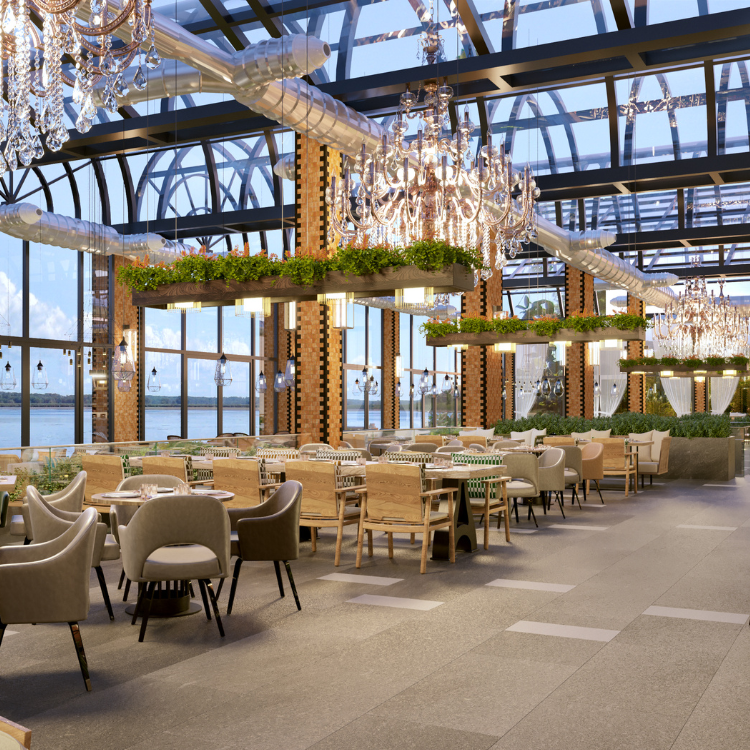 Professional Painting for Restaurants
Arch Painting, a nationwide leader in commercial restaurant painting, specializes in enhancing restaurant spaces. With services including interior/exterior painting, woodwork refinishing, and innovative commercial wallcoverings, they create inviting environments. Their expertise extends to staining, polyurethane, and epoxy services, ensuring both aesthetics and durability. Elevate your restaurant's appeal with Arch Painting's transformative touch. With a commitment to excellence and a track record of success, they stand ready to turn your vision into reality.
Commercial Painting Services
Our commercial painting services span across the entire country, catering to businesses of all sizes and industries. With a team of skilled painters and a commitment to excellence, we bring vibrant and lasting transformations to your commercial spaces. Experience a nationwide network of painting experts at your service.
Benefits of Commercial Painting
Investing in commercial painting can provide numerous benefits to your business, including:
Complete Insurance Coverage for Peace of Mind
Our insurance coverage is all-encompassing and includes liability, Worker's Compensation, and a $5,000,000 umbrella insurance policy. If you would like to view our insurance certificates, we will happily provide them upon request.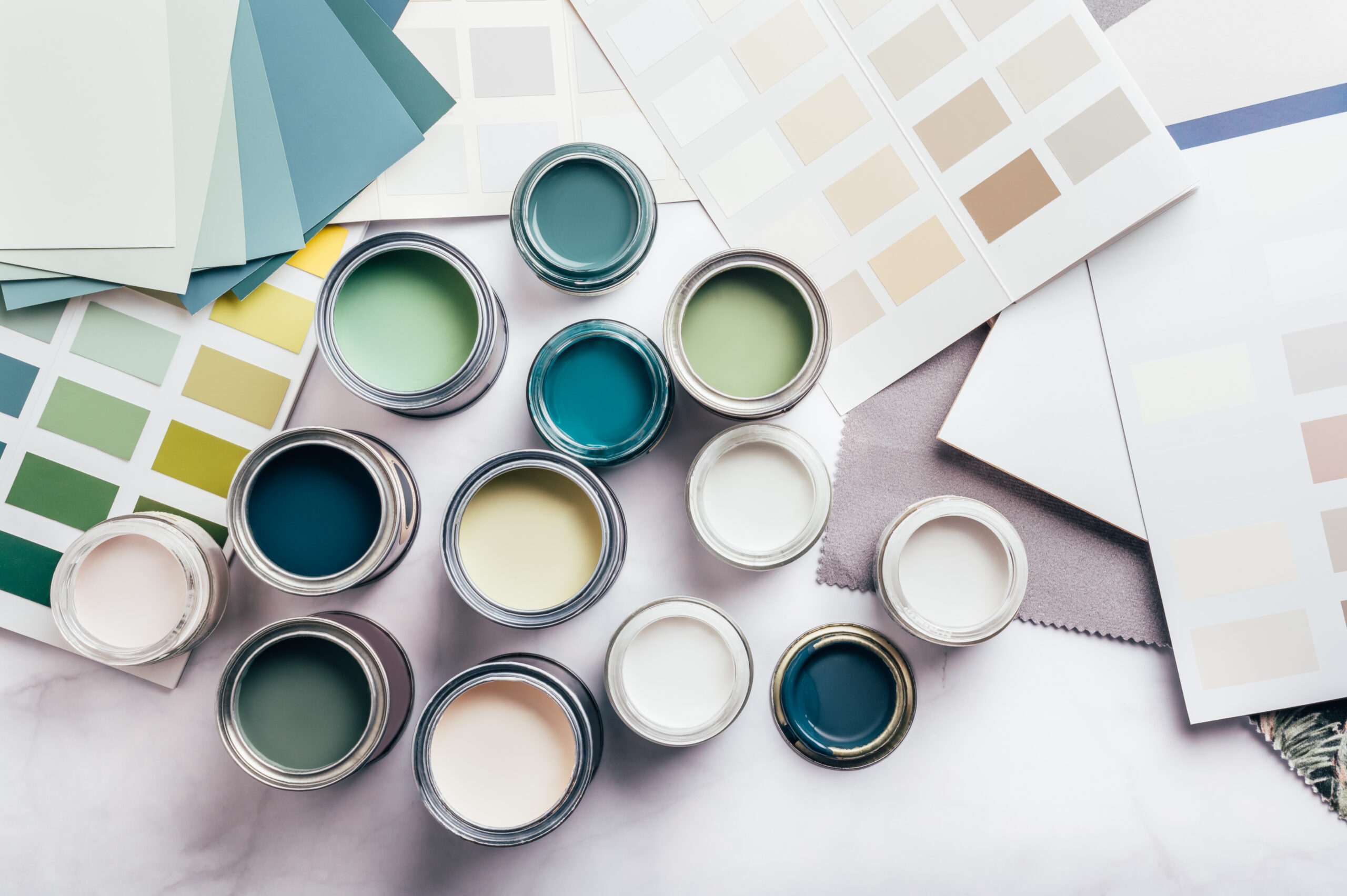 Trusted by the most respected businesses nationwide