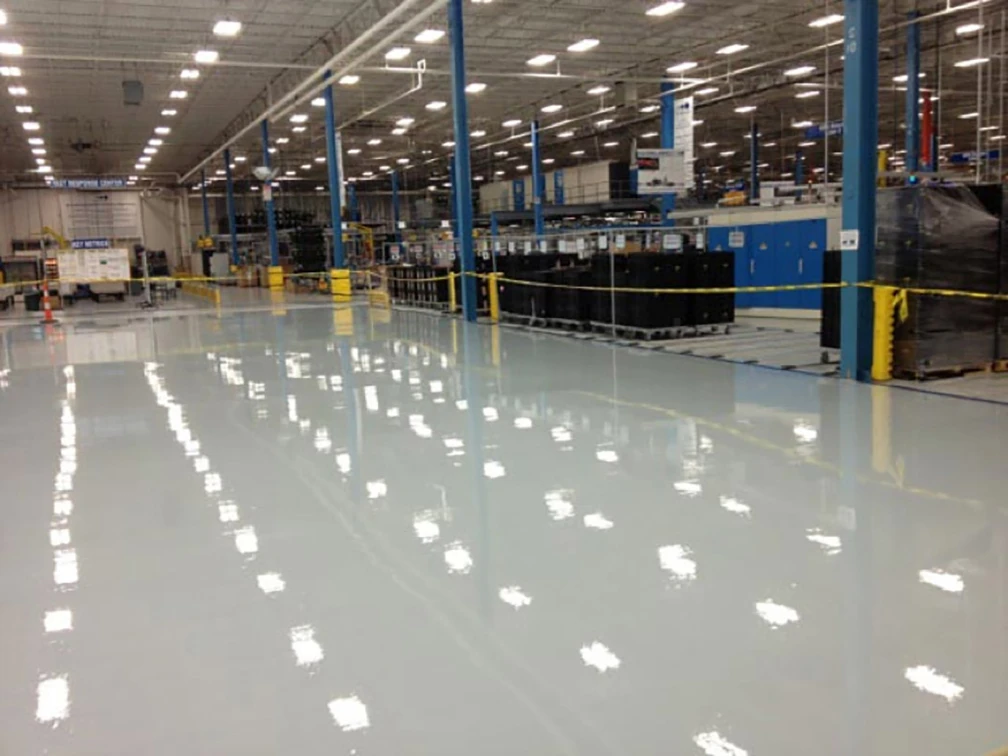 Expert Commercial Floor Finish Solutions for Every Industry
Our commercial and industrial floor coatings solutions are easy-to-clean and maintain, and are very environmentally friendly. Whether your project is a commercial kitchen, hospital, hotel or resort lobby, boiler room, commercial pool, dealership service bay or showroom, school cafeteria, warehouse, airport hangar, processing center, manufacturing facility, laboratory, brewery, walkway, locker room, or anything in between, the pros at Arch Painting guarantees a durable solution every time.
We offer many flooring solutions such as:
Trusted by the most respected businesses nationwide







Insurance Coverage for Peace of Mind
Our insurance coverage is all-encompassing and includes liability, Worker's Compensation, and a $5,000,000 umbrella insurance policy. If you would like to view our insurance certificates, we will happily provide them upon request.